The Incredible Hulk Coaster at Universal's Islands of Adventure has been completely rebuilt from the ground up and it's looking like it's just about ready to re-open! Spectacular lighting effects and new roar sound effects have been added since my last visit, as well as some smaller details throughout the area. Everything looks truly incredible at night and I cannot wait to ride it with the new launch effects, sounds, and music! As I was leaving last night they were taking down the construction walls, so hopefully that means a soft opening is not too far away. See today's video and photographs below and stay tuned for more Hulk updates coming soon!
Construction Update
Nighttime Lighting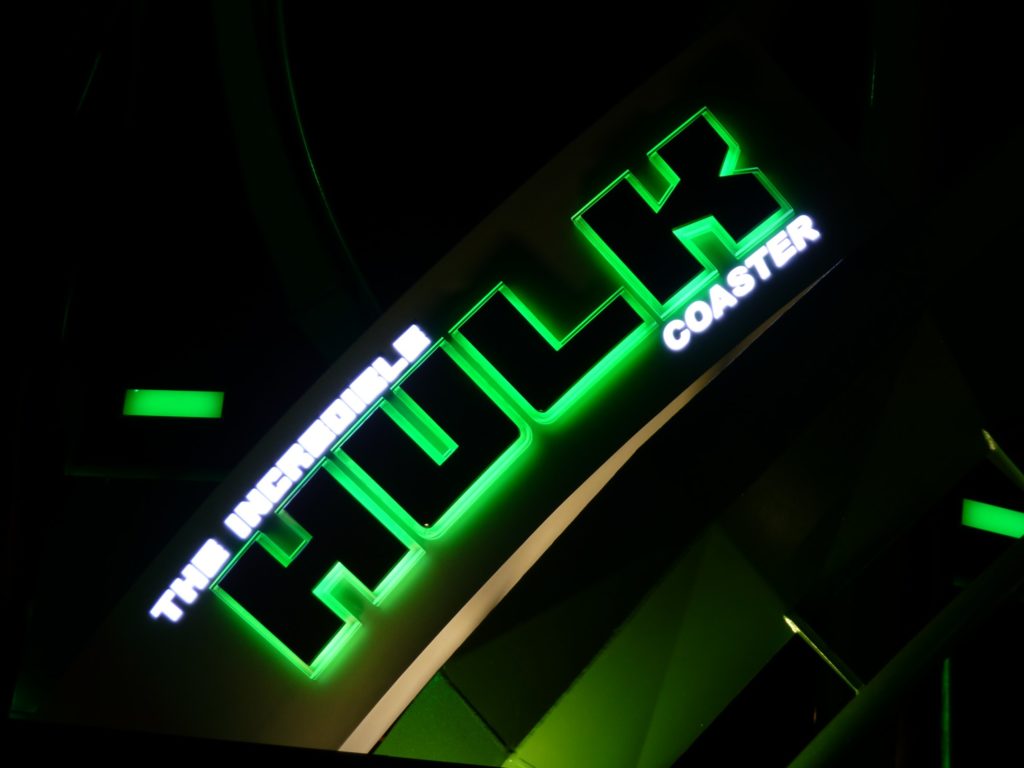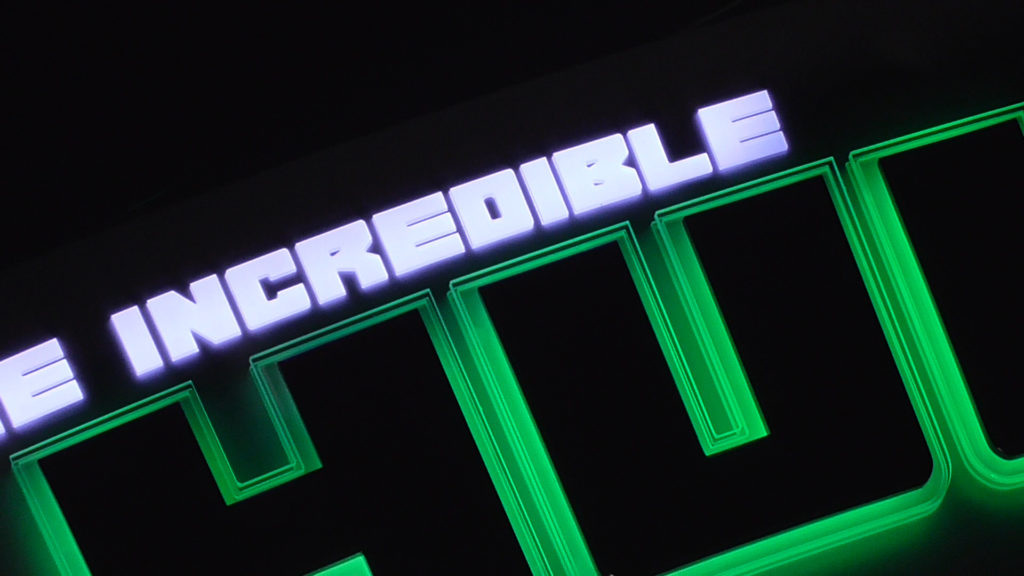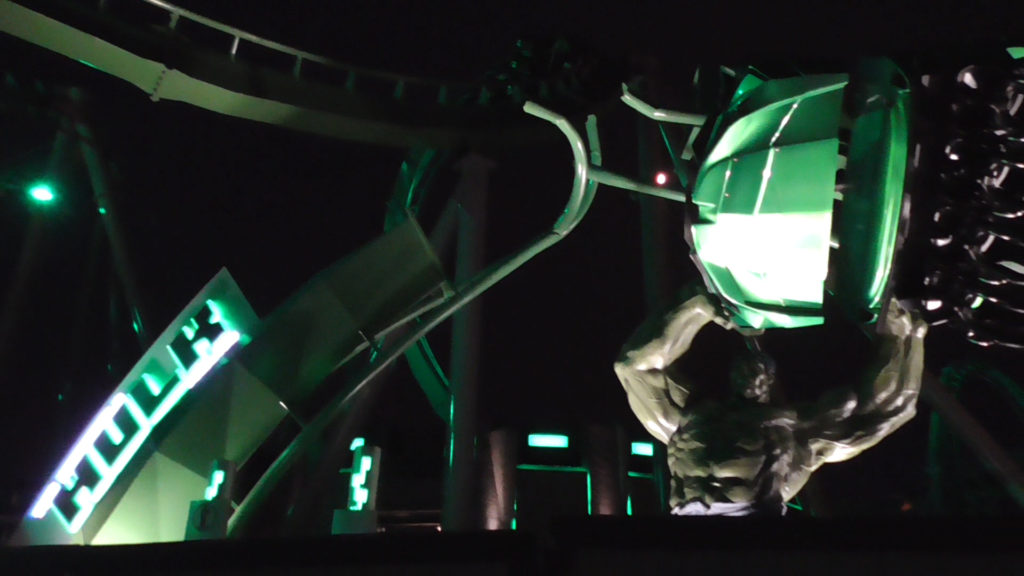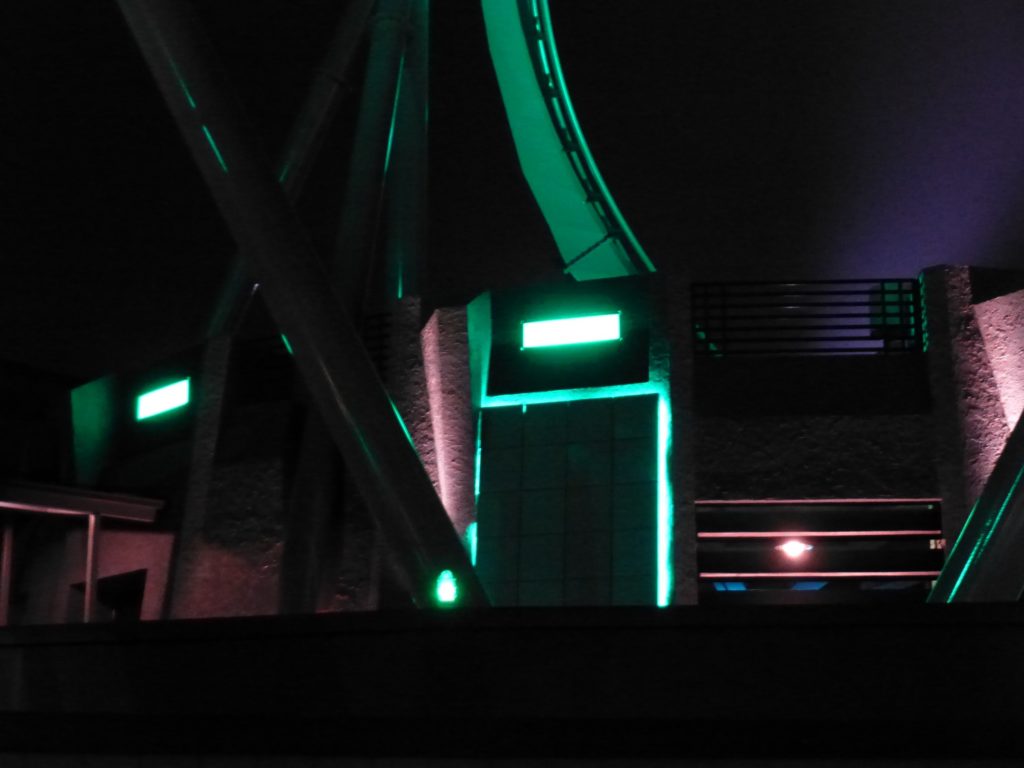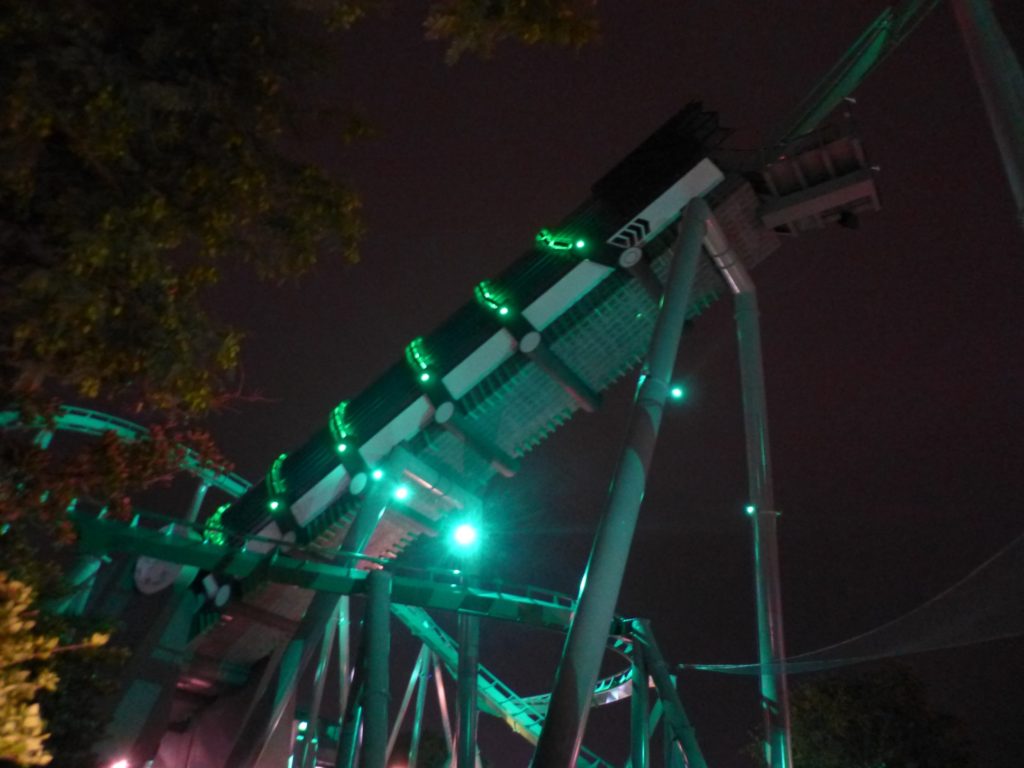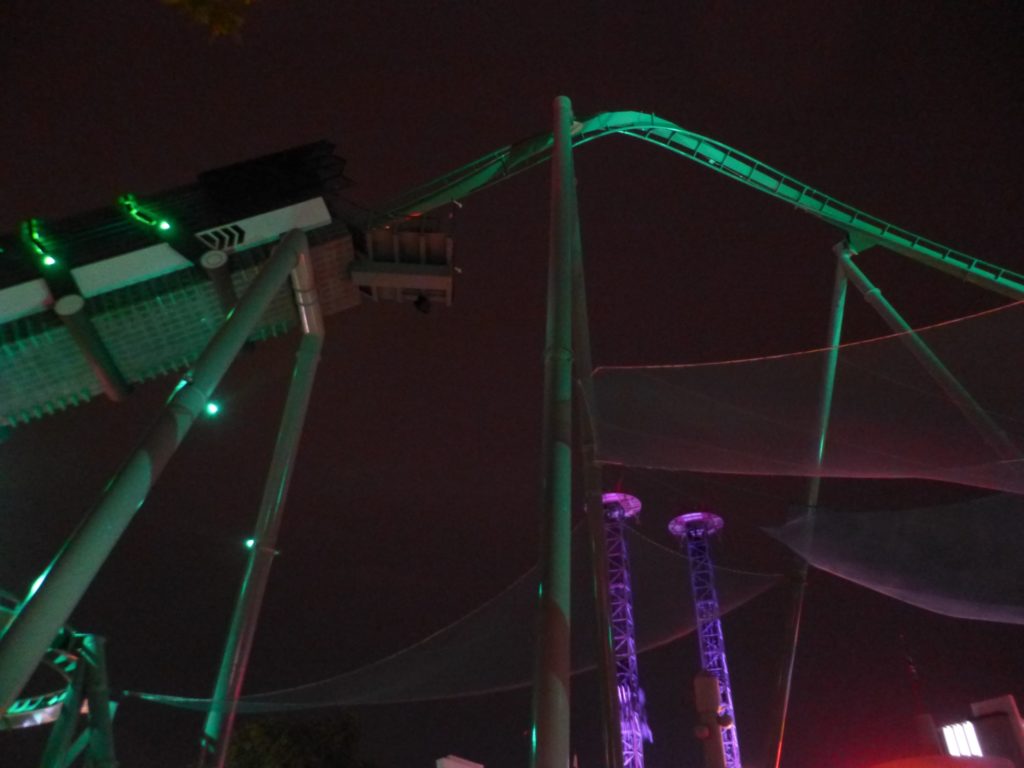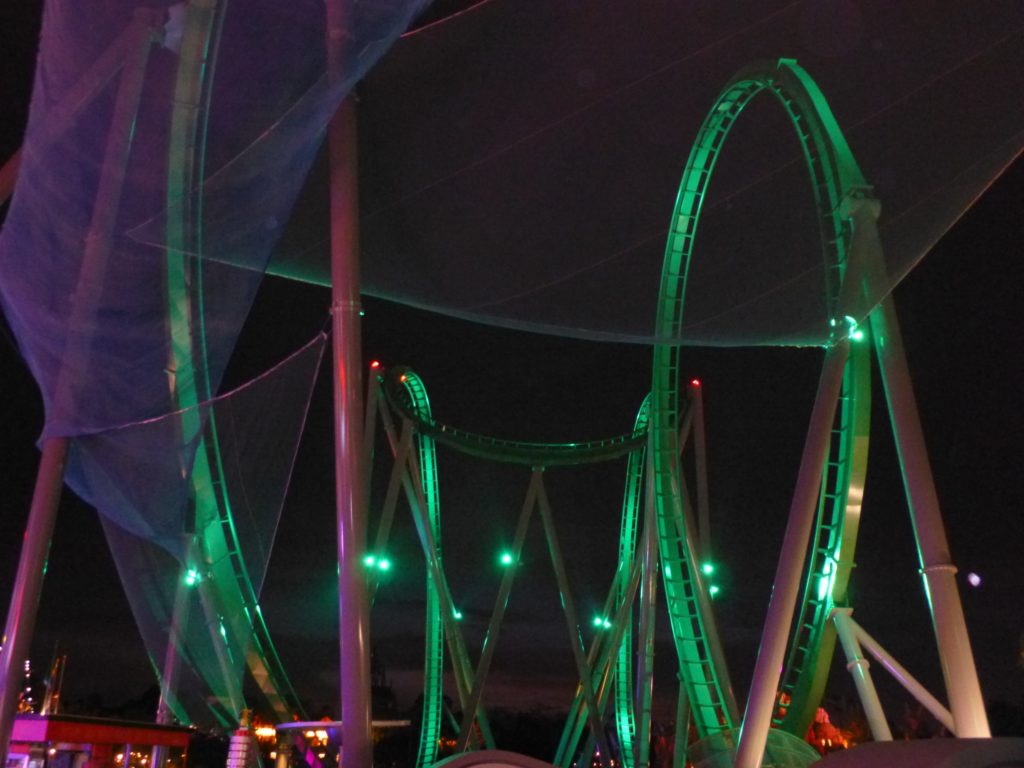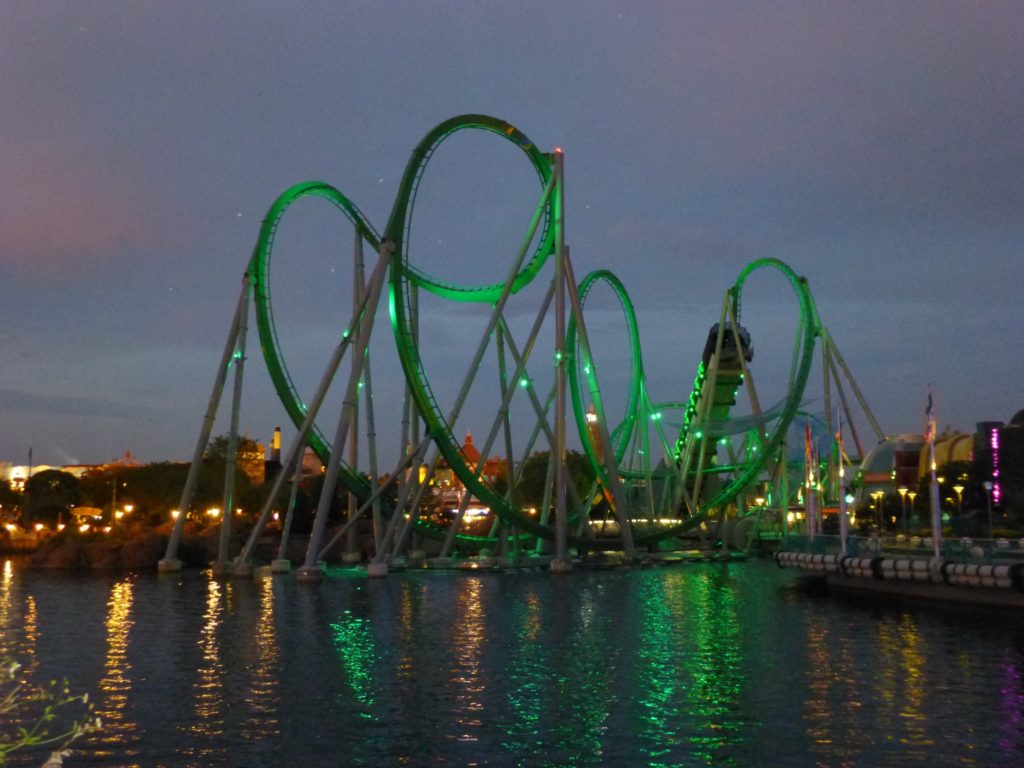 ---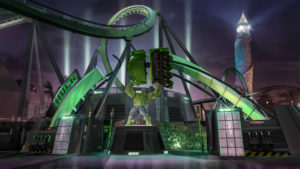 That's all for this update. See all the Hulk updates here and subscribe to the feed for more continual updates!
And subscribe to the YouTube channel for more theme park videos and construction updates coming soon!
Subscribe to Receive Email Updates
---
Consider supporting us on Patreon for as little as $1/month. All patrons receive behind the scenes posts and exclusive podcasts. Learn More
---