During the slow season is when the parks like to get their annual refurbs done. At Islands of Adventure they've just completed work on Dudley Do-Right's Ripsaw Falls and Popeye and Bluto's Bilge-Rat Barges in Toon Lagoon. Now that things are all sparkly and new over there they've moved their attention to the Jurassic Park River Adventure and surrounding areas. Workers have been cleaning the rockwork at the big drop, painting posts and there are construction walls up all around the area. Everything is going to be all shiny and new just in time for Jurassic World to hit theaters this summer! See the pictures below.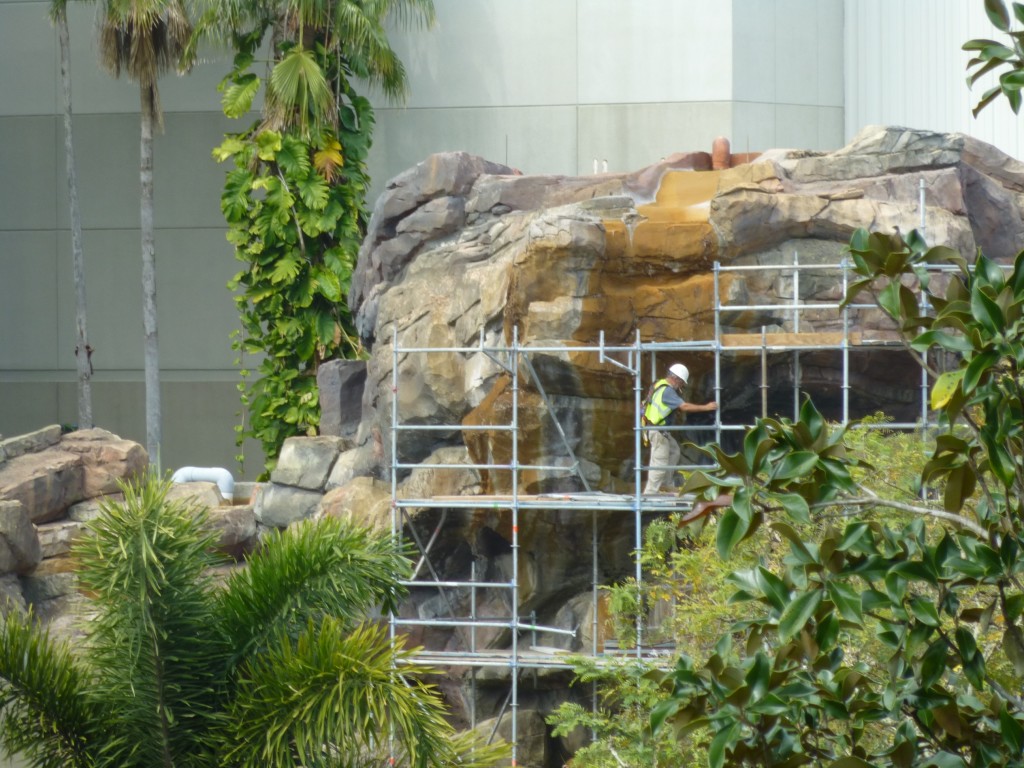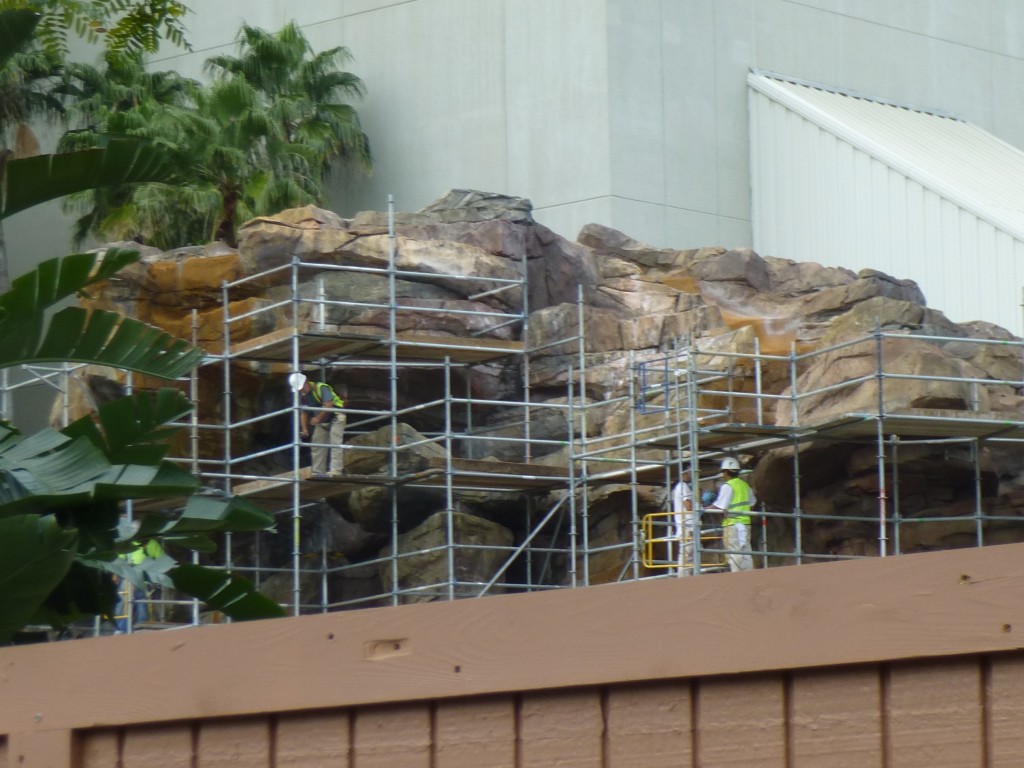 That's all for now!
Subscribe to the feed for more continual park updates!
Also, be sure to check out the history and future of the Garden of Allah area at Universal Orlando, with construction pictures!
Subscribe to Receive Email Updates
---
Consider supporting us on Patreon for as little as $1/month. All patrons receive behind the scenes posts and exclusive podcasts. Learn More
---