Kongstruction is back in swing and stronger than ever this week. More and more steel has been arriving each day to the site of Project 340 in Islands of Adventure. The walls on all sides of the building are almost all up while the large facade supports continue to grow along the front edge of the structure. What looks to be the steel skeleton for the left-side of the large gate from Skull Island can now be seen. Below are the construction photos from today's visit.
Construction Update Photos: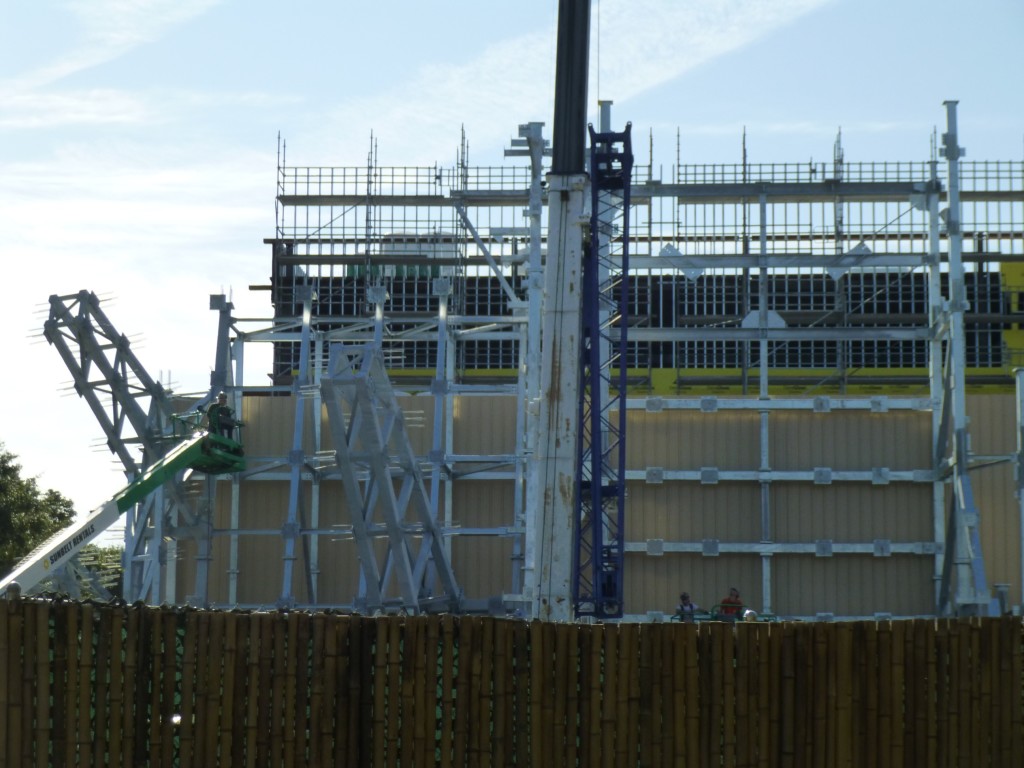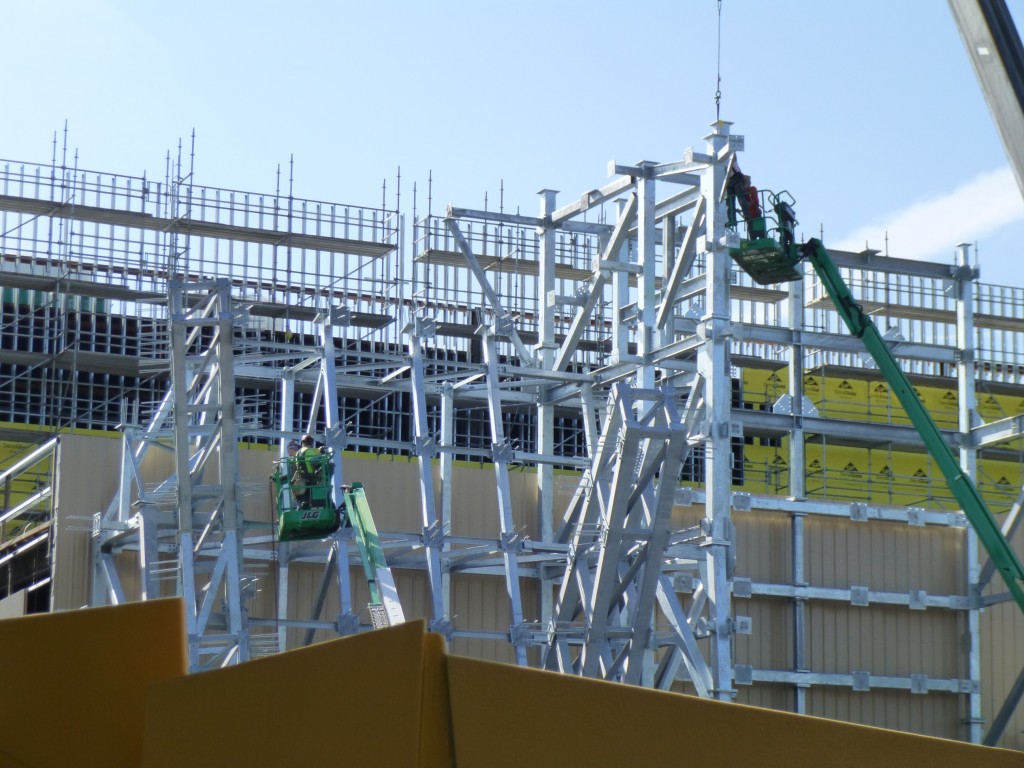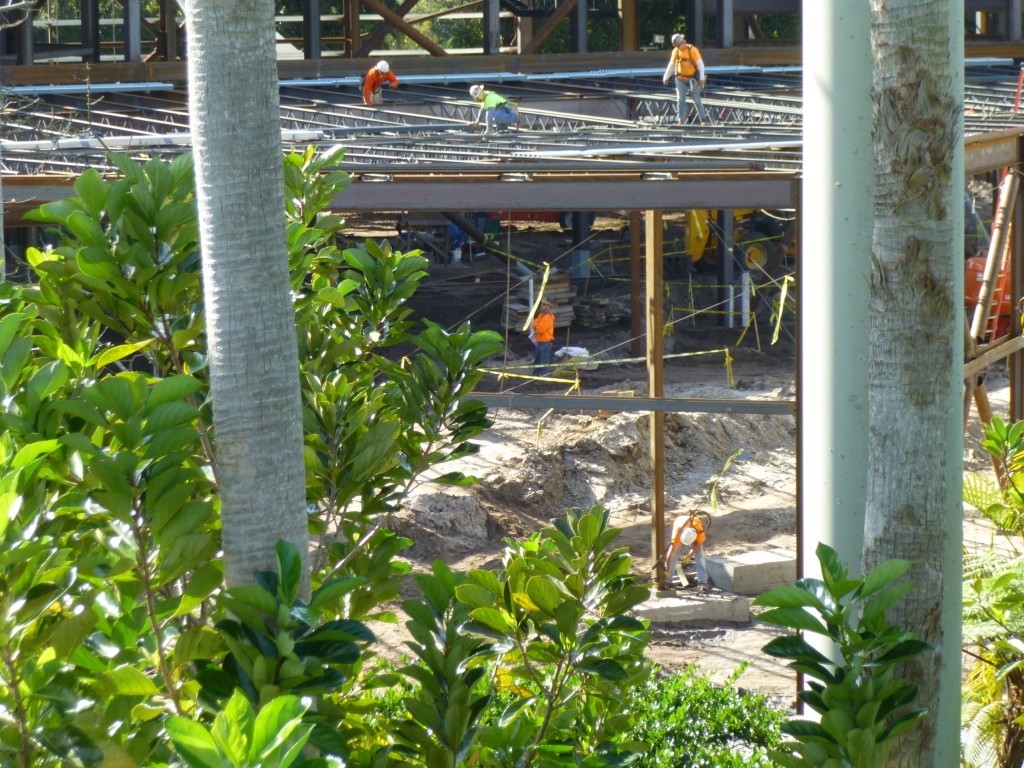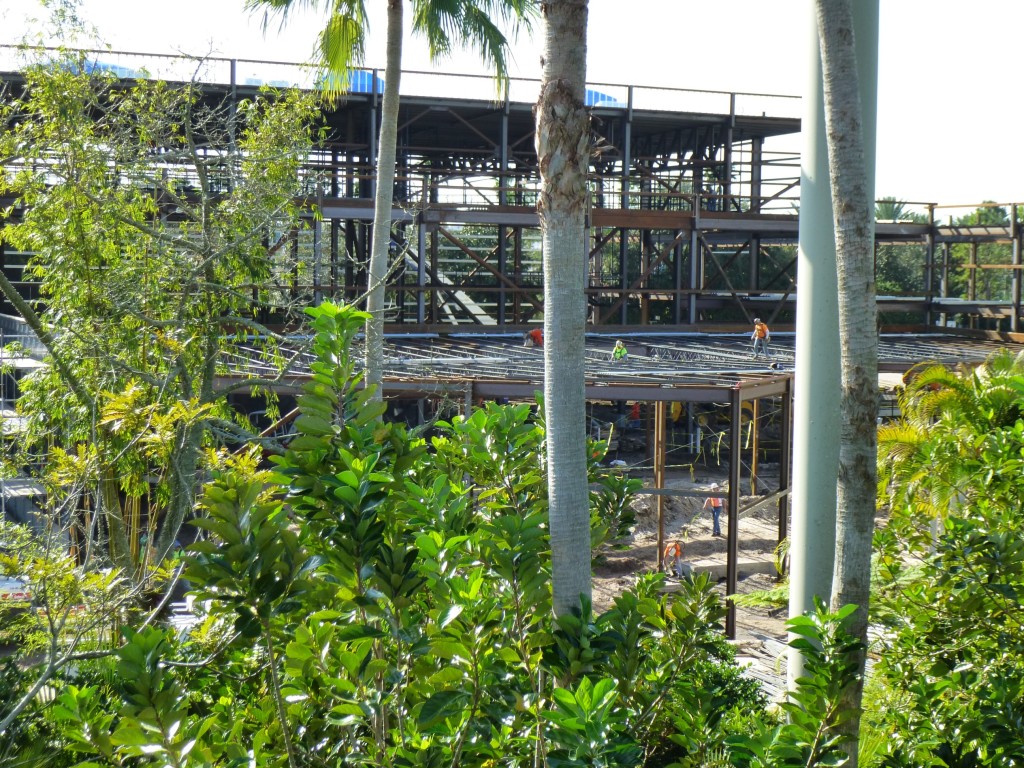 That's all for this Kongstruction update. View the previous update.
See all the updates here and subscribe to the feed for more continual updates!
Subscribe to Receive Email Updates
---
Consider supporting us on Patreon for as little as $1/month. All patrons receive behind the scenes posts and exclusive podcasts. Learn More
---