Since it's my first visit back to the parks after the official announcement for Skull Island: Reign of Kong was made last week, I decided to get some video in addition to my usual construction photographs. All of the scaffolding has now shifted to the right, leaving a breathtaking view of the giant temple gate. They've also started work on the attraction entrance near the pathway. From the concept art we can see it will be an arch with Kong's head shaped into it. It's very exciting to see everything taking shape, and to have concept art to compare it to! See all the photos below and check out the video here as well!
Construction Photos: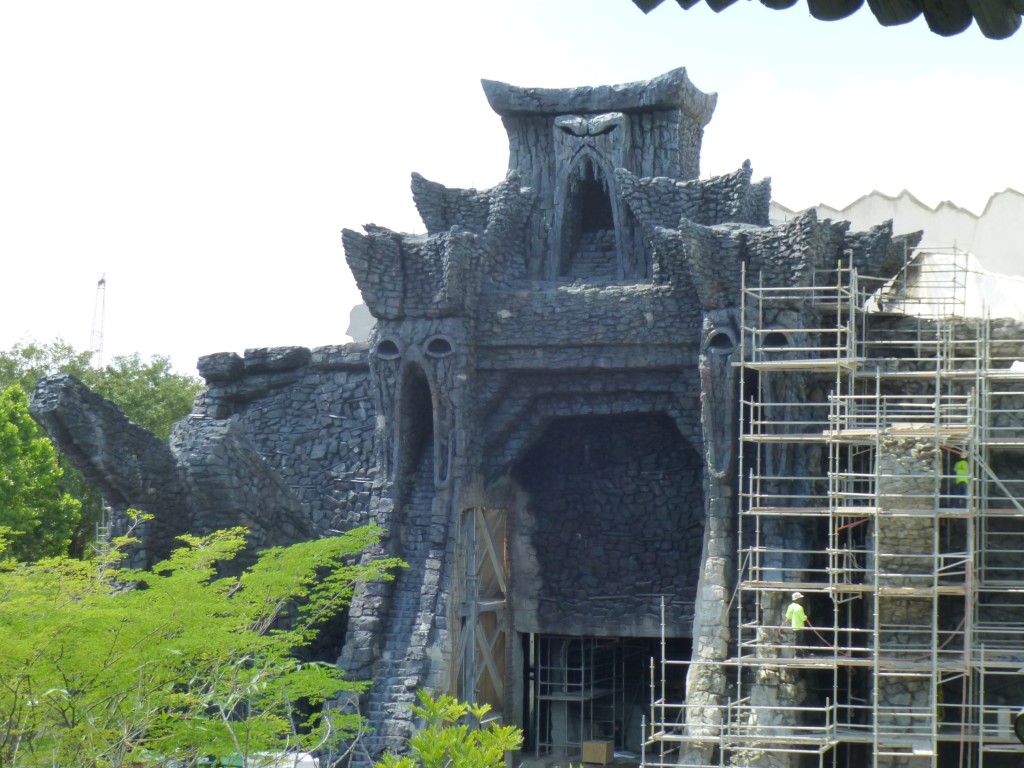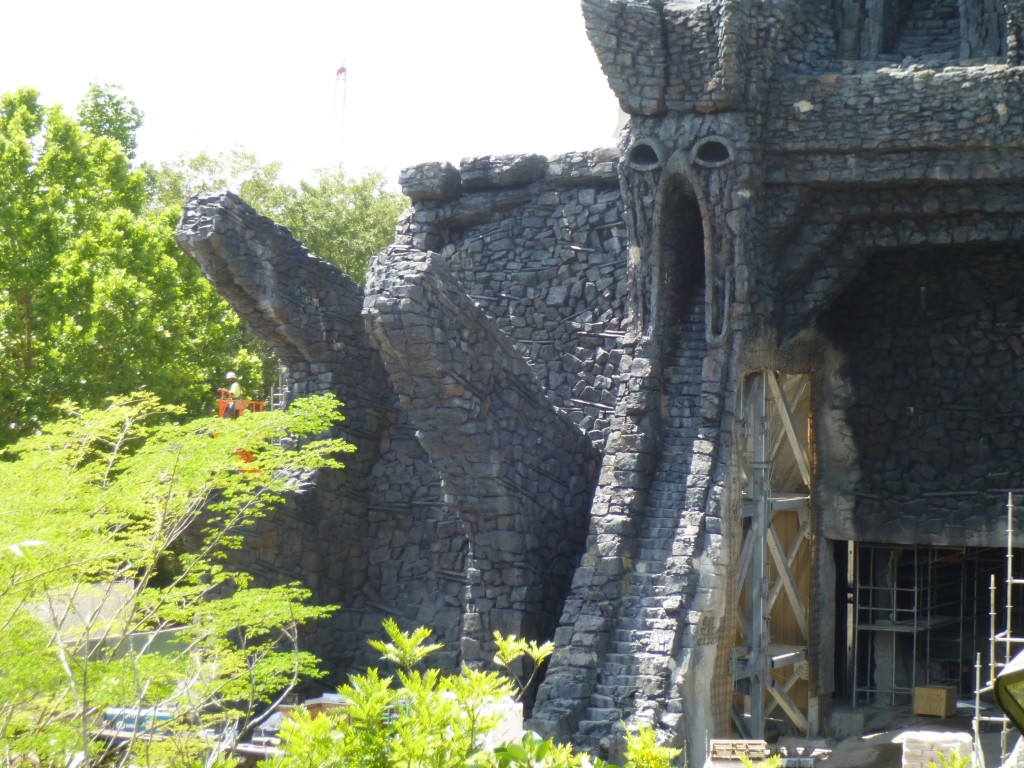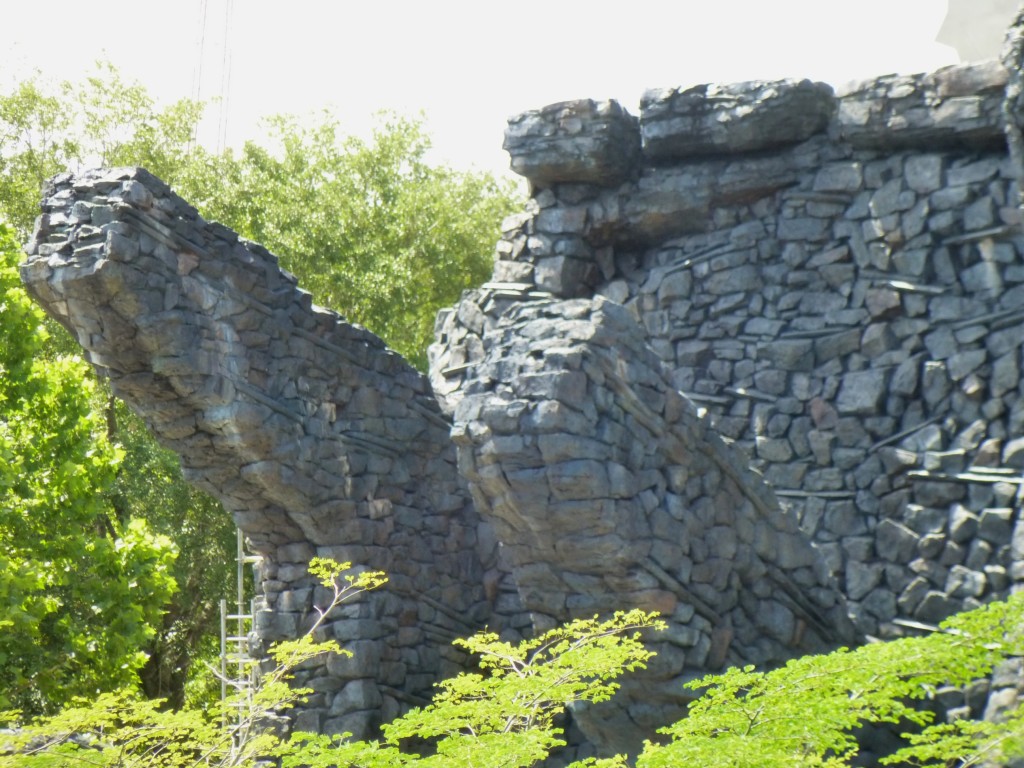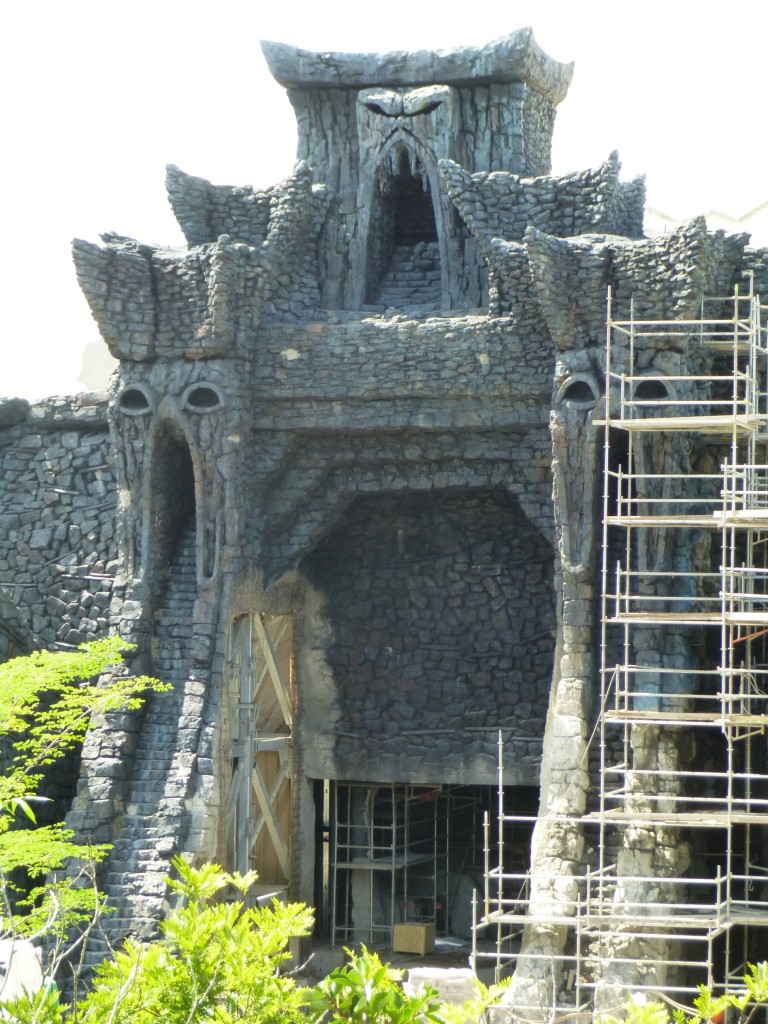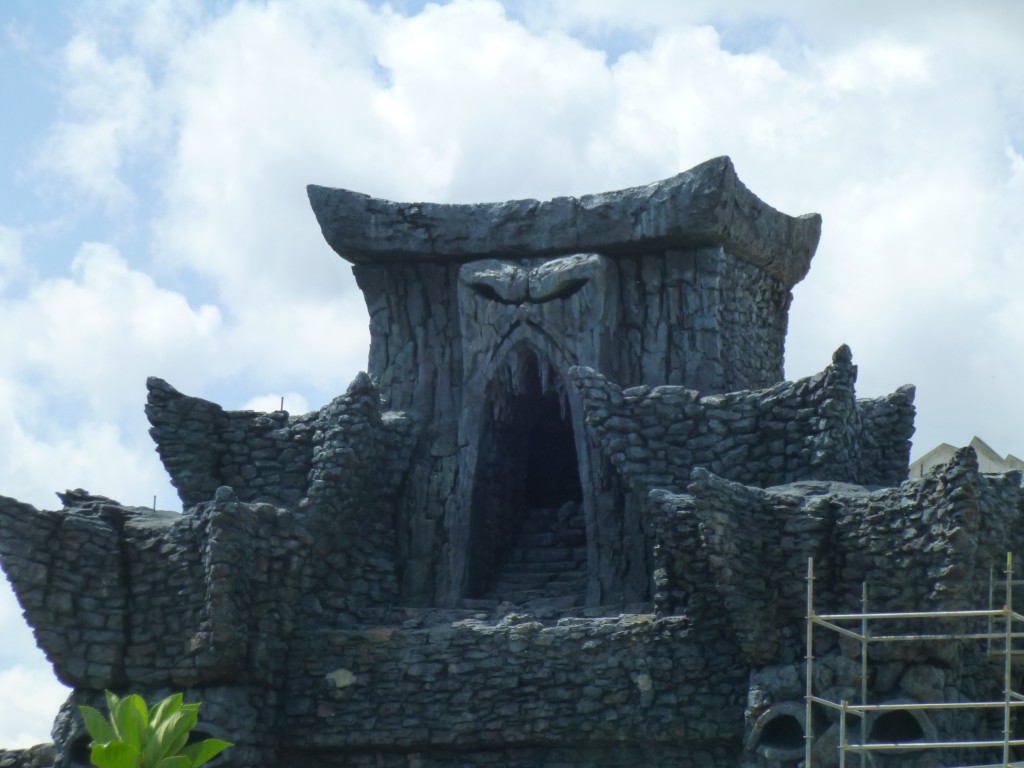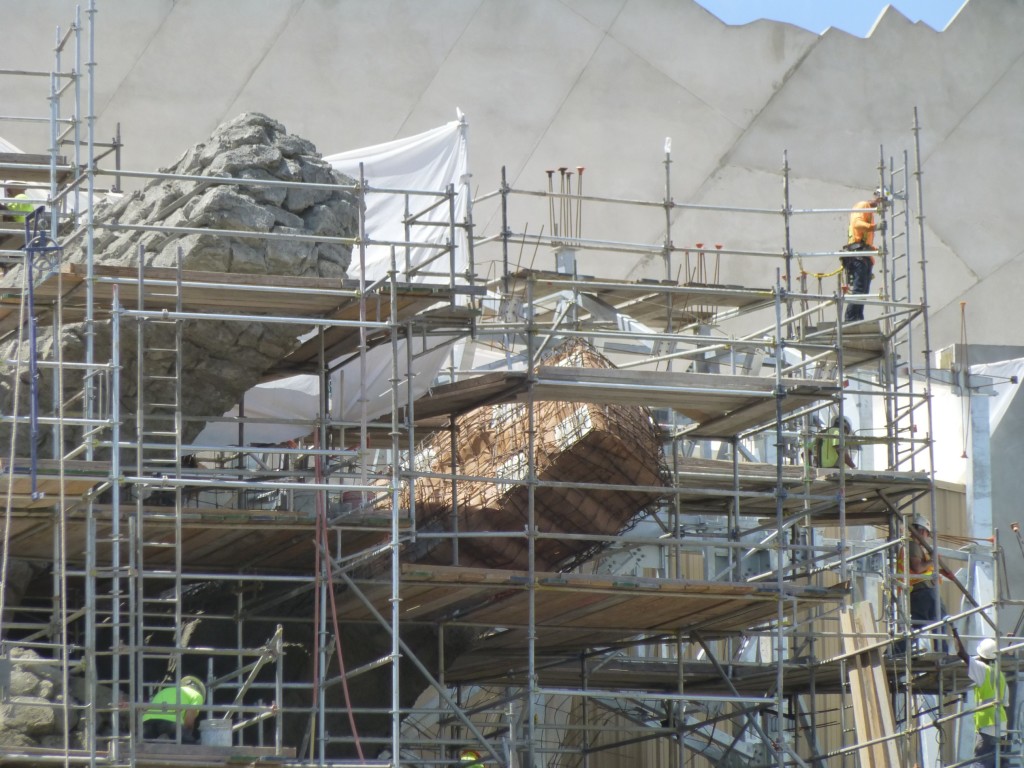 That's all for this Kongstruction update. View the previous update. And be sure to watch today's video if you haven't yet already!
See all the updates here and subscribe to the feed for more continual updates!
Also, be sure to check out my recent photo update for the Raptor Meet & Greet coming to Islands of Adventure.
Note: All images and video taken from within guest areas only.
Subscribe to Receive Email Updates
---
Consider supporting us on Patreon for as little as $1/month. All patrons receive behind the scenes posts and exclusive podcasts. Learn More
---