The huge facade on the front-side of the building at the site of Project 340 in Islands of Adventure is starting to really resemble the temple gate from the King Kong films as construction continues. In addition to the facade work, walls have started to go up around the indoor queue section near the right side of the structure. See the construction photos from today below to catch up on the progress.
Here's a comparison of the current structure to a still from the 2005 King Kong film: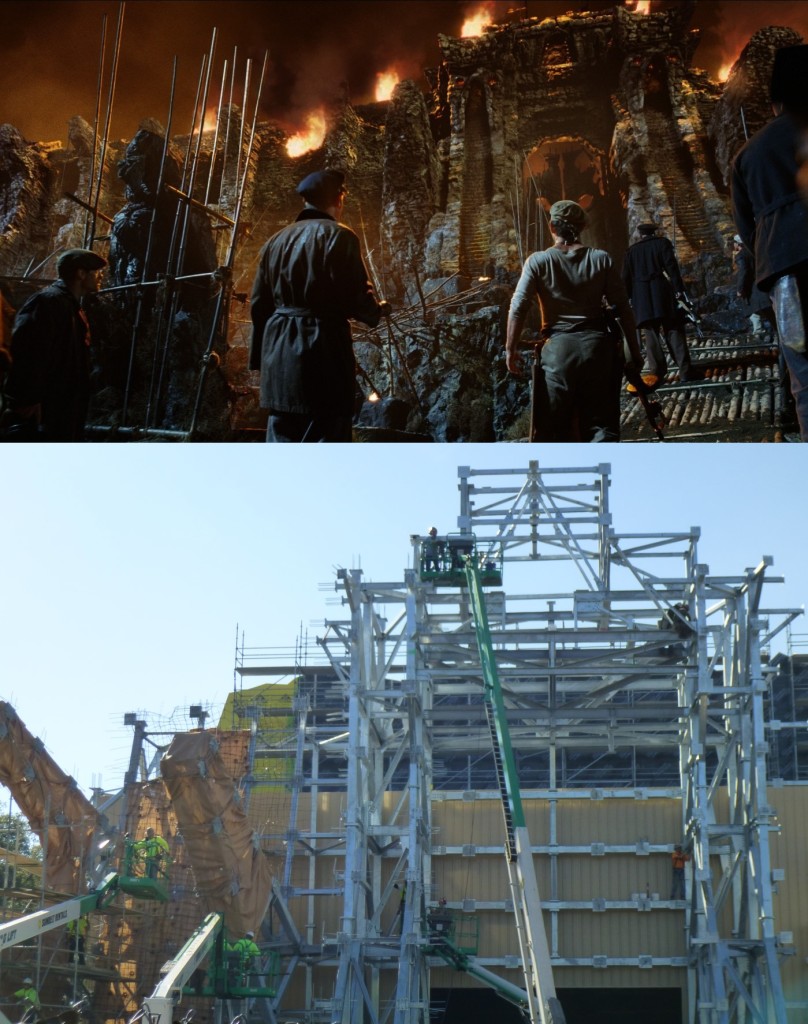 Construction Update Photos: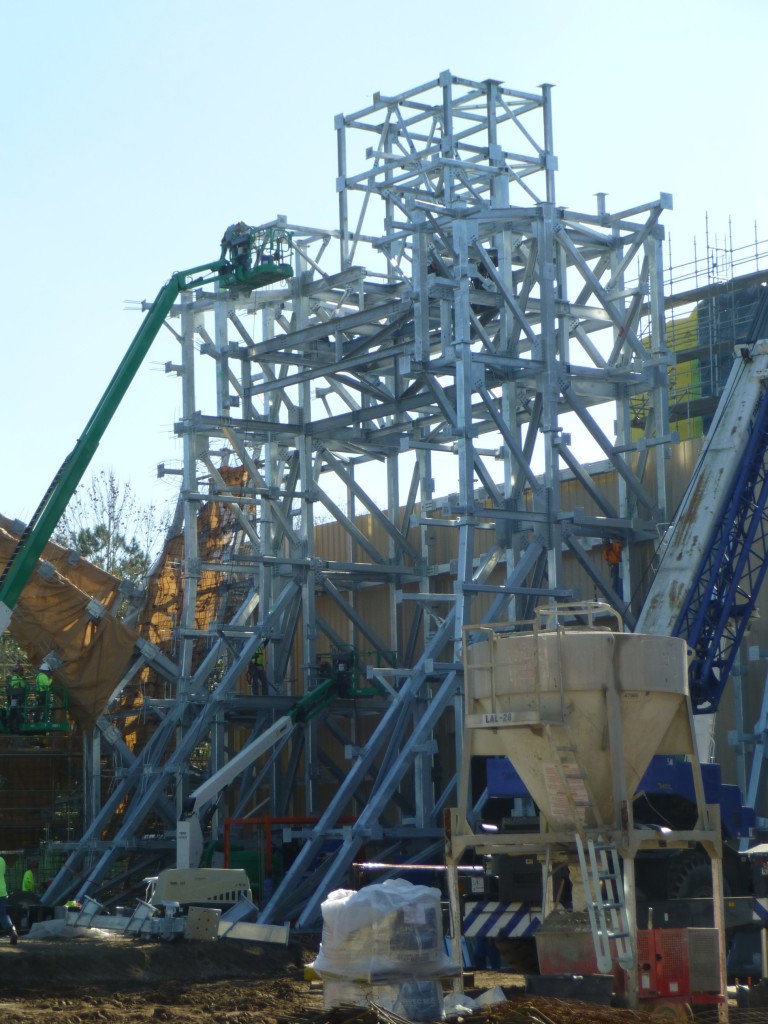 That's all for this Kongstruction update. View the previous update.
See all the updates here and subscribe to the feed for more continual updates!
Subscribe to Receive Email Updates
---
Consider supporting us on Patreon for as little as $1/month. All patrons receive behind the scenes posts and exclusive podcasts. Learn More
---