The mysterious green walls are down revealing a slightly widened pathway in front of the construction site at Project 340 in Islands of Adventure. I'm guessing spring break might have something to do with the large crowds in the park, and everyone is turning their heads to see the new imposing structure towering above. I decided to do something a little different this time and in addition to the photo update I took some video as well. It can help illustrate just how massive this building really is! Check out the images below as well.
Construction Update Photos: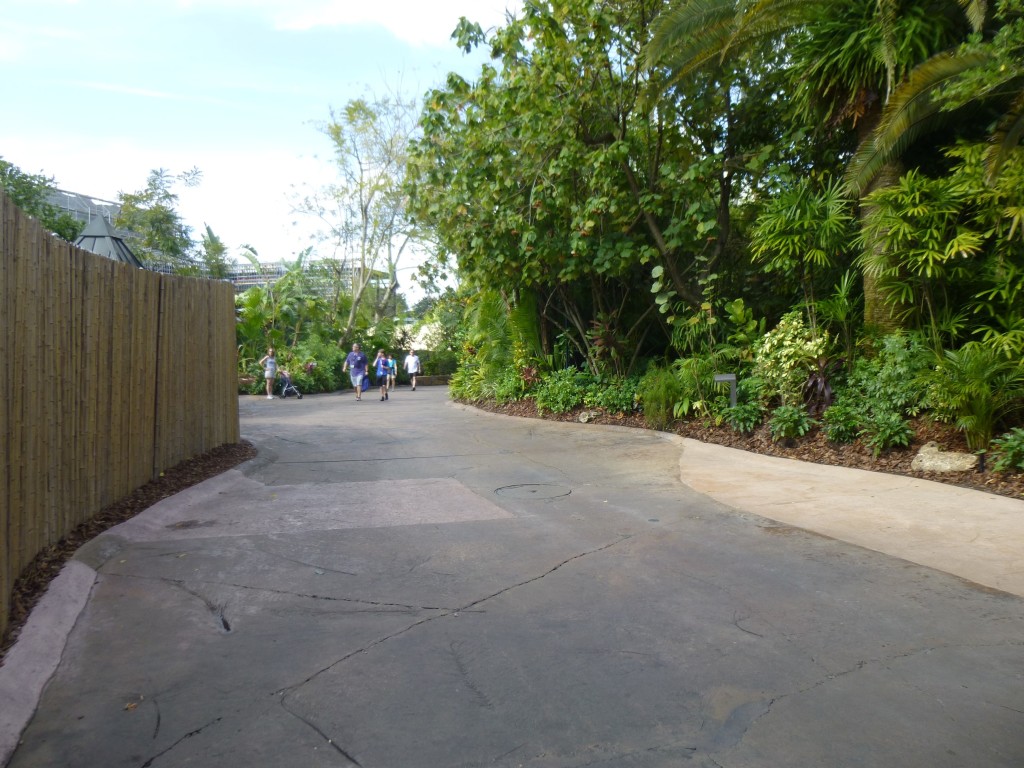 That's all for this Kongstruction update. View the previous update.
See all the updates here and subscribe to the feed for more continual updates!
Also, be sure to check out the video and pictures from Jurassic Park River Adventure now open after rehab.
Subscribe to Receive Email Updates
---
Consider supporting us on Patreon for as little as $1/month. All patrons receive behind the scenes posts and exclusive podcasts. Learn More
---