It's been a little while since we checked in on Universal Studios so I headed over there earlier today to catch up on the big construction projects currently under way. Race Through New York Starring Jimmy Fallon is looking more and more complete every time I see it. It won't be long before we start seeing the exterior wall theming and paint show up, completely transforming the area into a mini Rockefeller Center by next year. Vertical construction has finally begun on the now delayed Fast and Furious Supercharged ride, slated to open sometime in 2018. The steel for a giant show building has risen up from the dirt in just the last few weeks. While I was there I also caught some glimpses of some of the Halloween Horror Nights scare zone decor that's been showing up around the park, along with the big temporary stage near Battery Park. Check out my video for more details as well as all the images below, and stay tuned for more theme park updates coming soon!
Construction Updates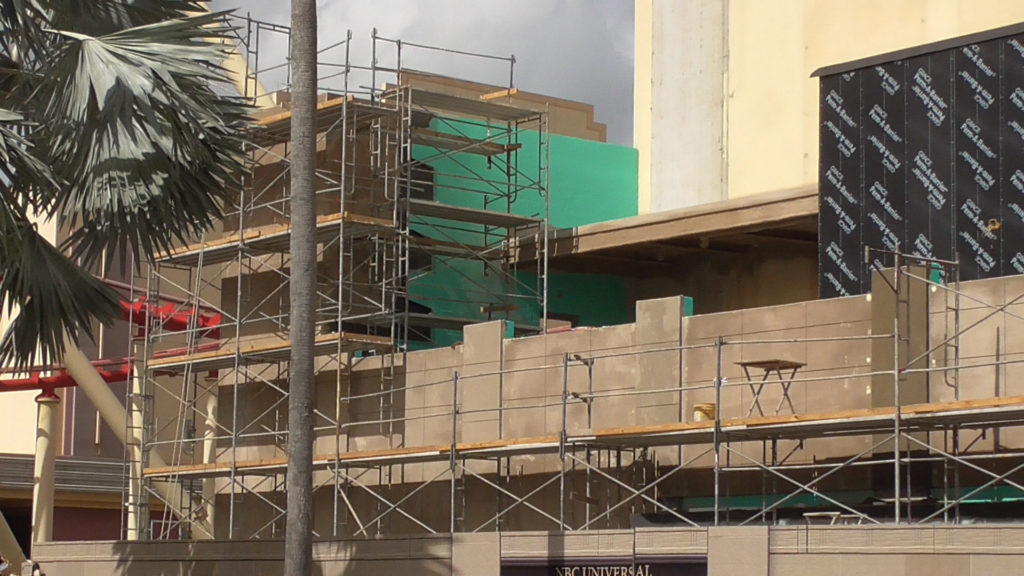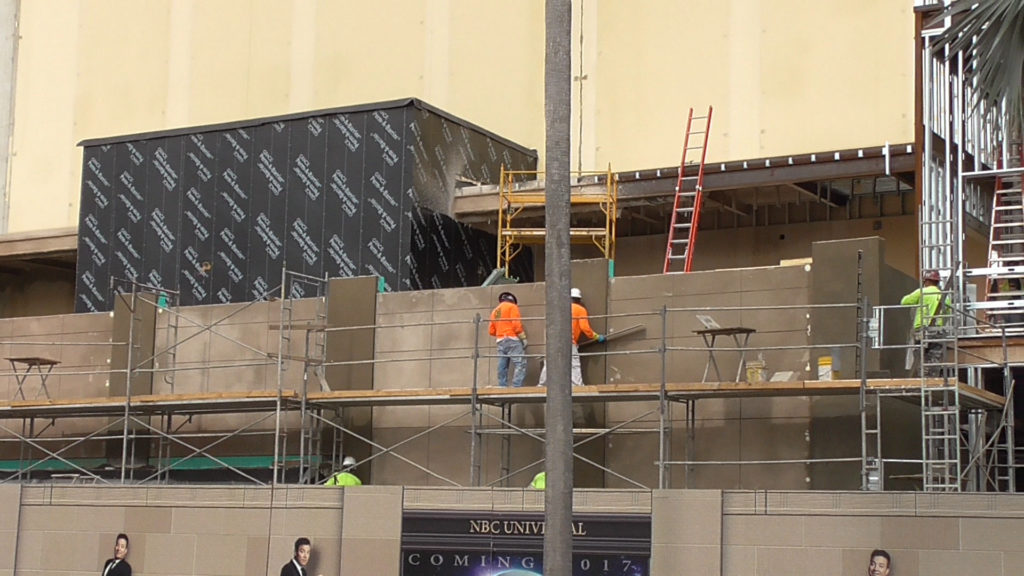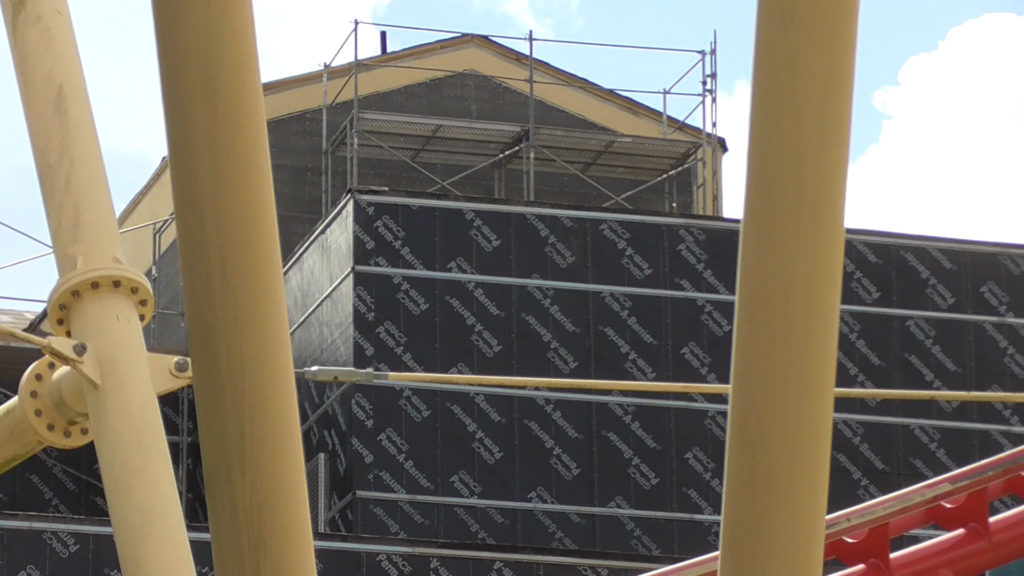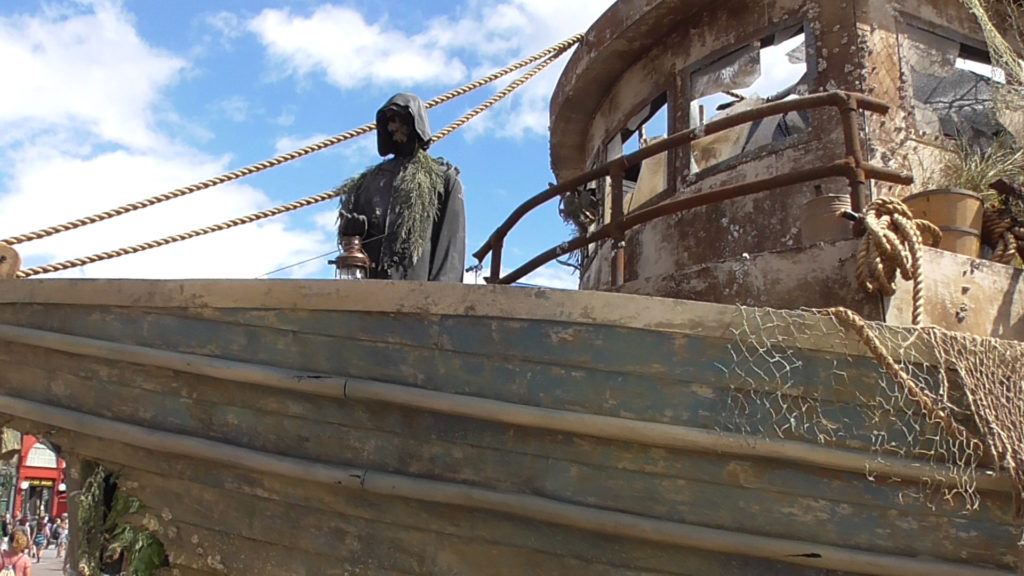 ---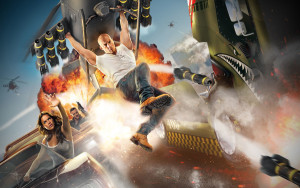 That's all for this update. See all USF updates here and subscribe to the feed for more continual updates!
And subscribe to the YouTube channel for more theme park videos and construction updates coming soon!
Subscribe to Receive Email Updates
---
Consider supporting us on Patreon for as little as $1/month. All patrons receive behind the scenes posts and exclusive podcasts. Learn More
---