It's the final week before Christmas and while the parks are getting busier and busier, workers are not letting up, working harder and harder to get Race Through New York Starring Jimmy Fallon done in time for its spring 2017 opening at Universal Studios Florida! The new attraction's main entrance sign has been installed, as well as the NBC store's signs. And work continues to theme the bland soundstage building. Over at Fast & Furious Supercharged, all but one small section of the huge show building has now been enclosed. The giant structure can now be seen towering over the buildings in San Fransisco. And finally I took a look at this year's Macy's Holiday Parade, the 15th annual! Check out the video and photo report below and stay tuned for more theme park updates.
Photo Updates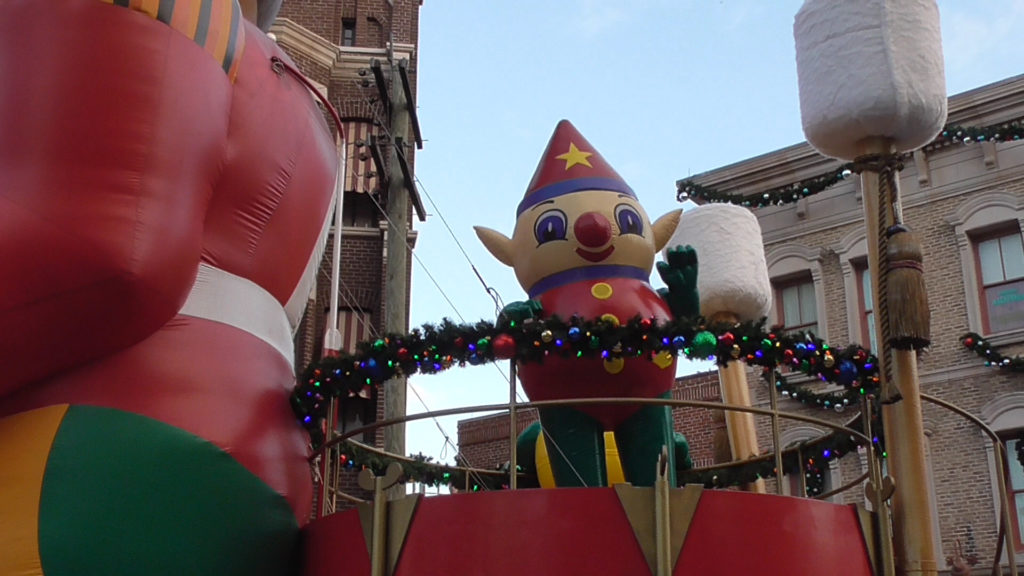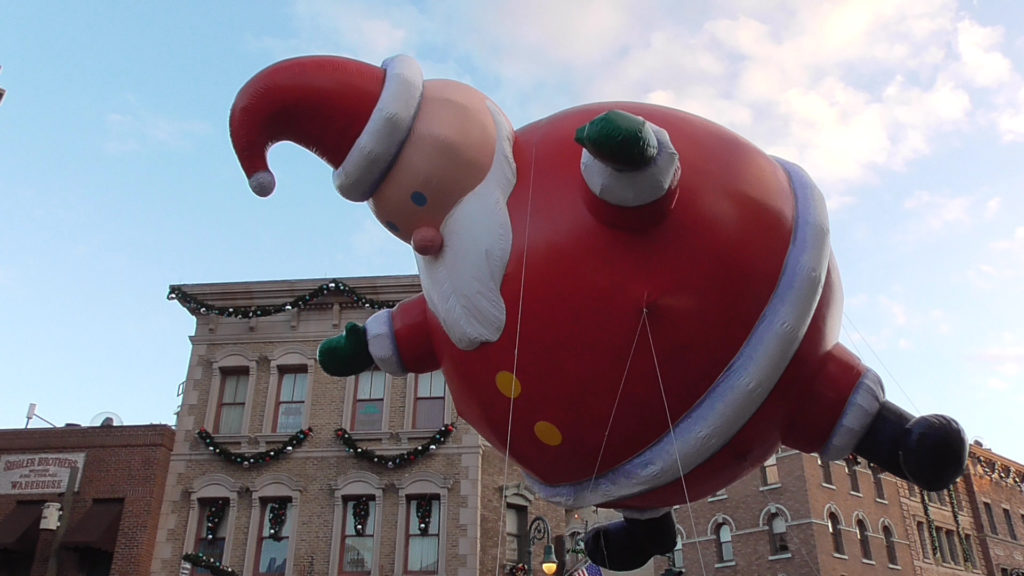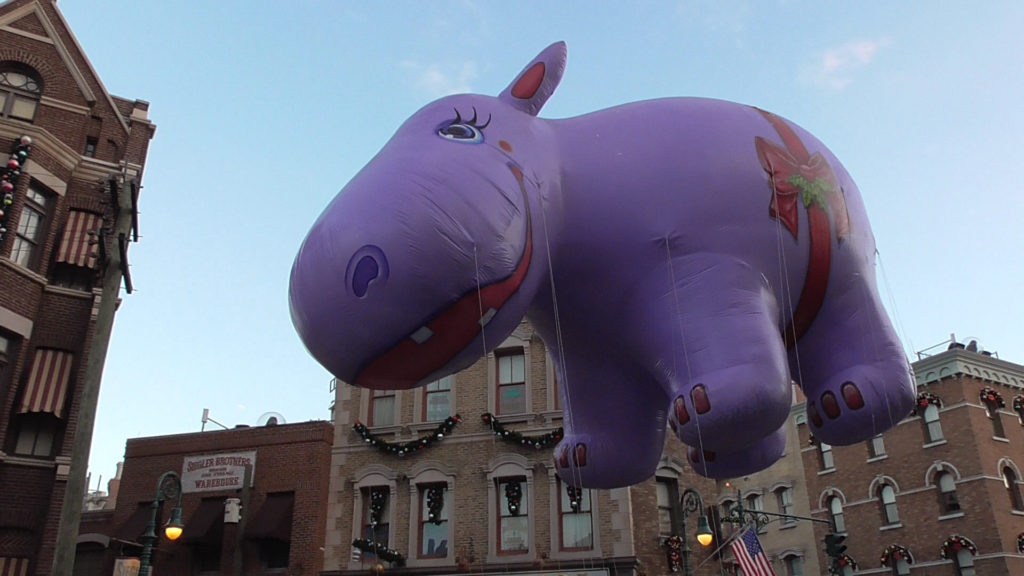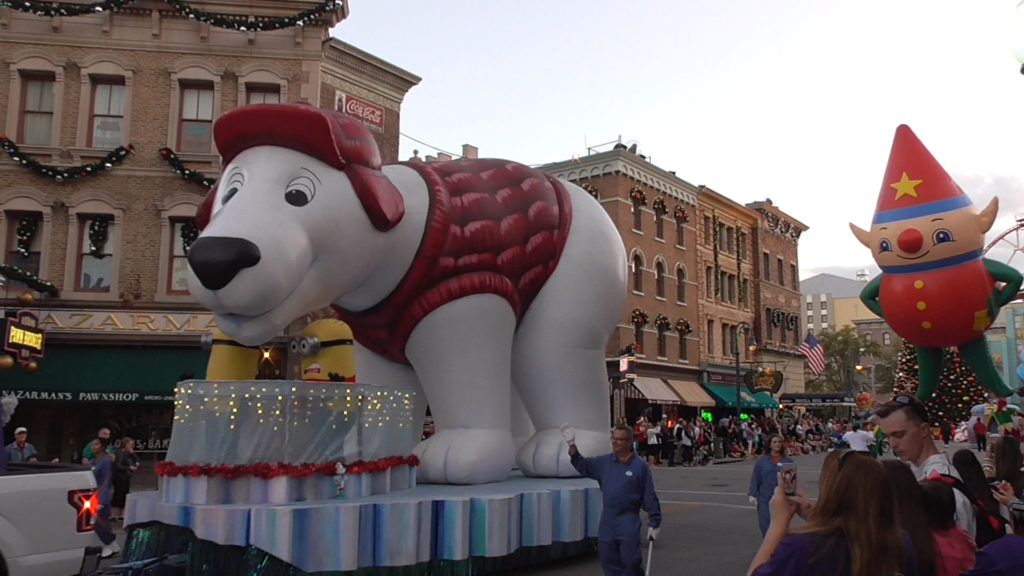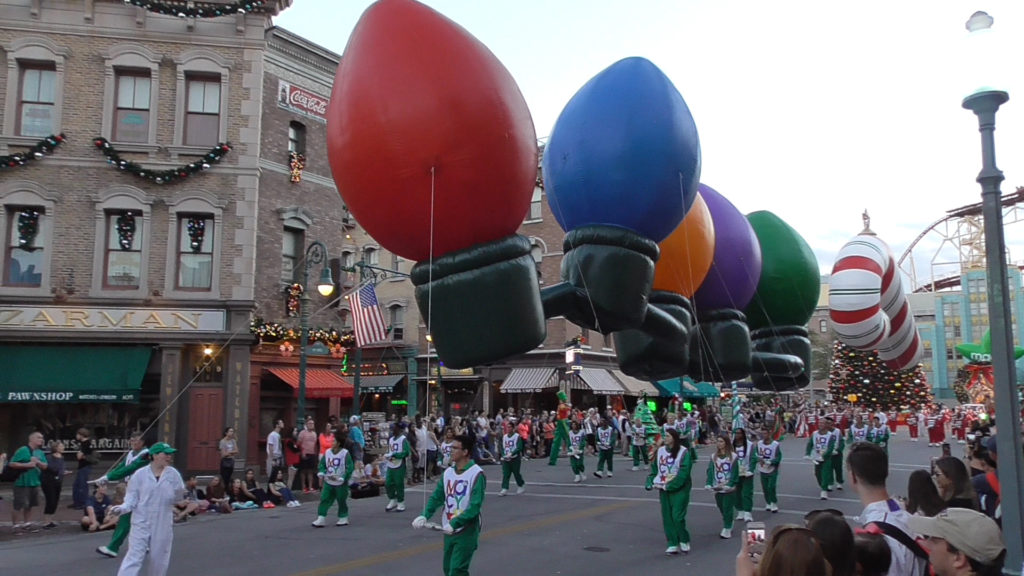 ---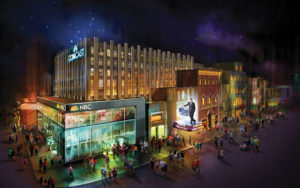 That's all for this update. See all USF updates here and subscribe to the feed for more continual updates!
And subscribe to the YouTube channel for more theme park videos and construction updates coming soon!
Subscribe to Receive Email Updates
---
Consider supporting us on Patreon for as little as $1/month. All patrons receive behind the scenes posts and exclusive podcasts. Learn More
---