NBCUniversal CEO Steve Burke told analysts at an investor conference last week that Universal is working on an attraction based on the upcoming film, "The Secret Life of Pets". While there have been rumors of a family friendly dark ride featuring the characters from this upcoming film coming to both Universal Hollywood and Universal Orlando, this is the first time we have had any confirmation on the matter at all. Burke did not say which theme park or parks would feature the attraction, but if rumors prove true we could see this new attraction appear at both coast's parks before the end of the decade.
Burke did go on to say "We are doing — we have started a Pets attraction even before the film comes out, which if the film doesn't do as well as I think, it will be painful. But I think it will do very well." The Secret Life of Pets comes to theaters July 8. It was produced by Illumination Entertainment and Universal Pictures, the same folks that brought us Despicable Me and Minions. I believe that SLoP, as I am calling it, will do wonderfully at the theaters, and like Despicable Me, will feature characters we'll be seeing plastered on every product imaginable for years to come.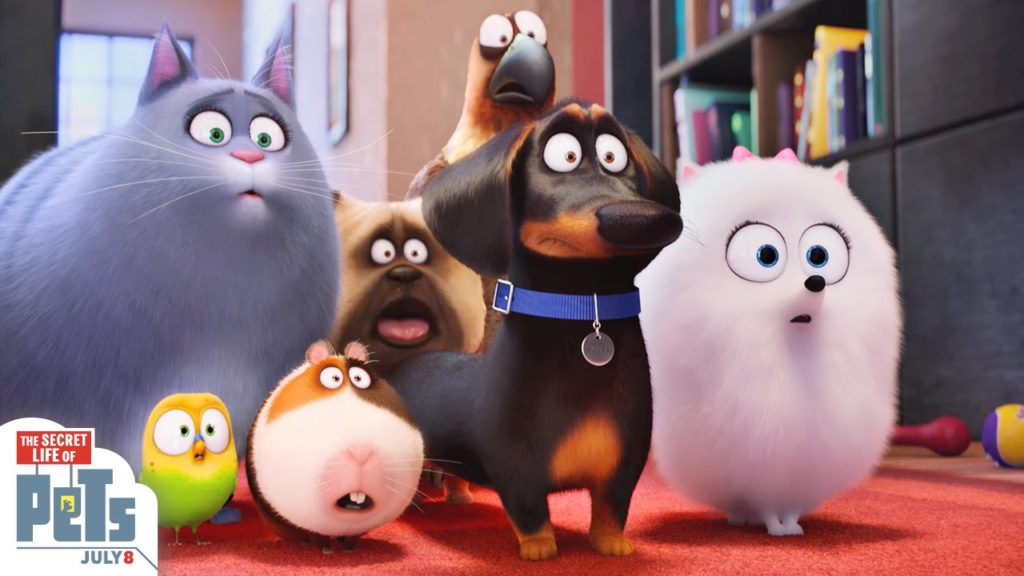 Check out my recent park updates featuring new merchandise for The Secret Life of Pets that has shown up in Universal Studios Florida and Islands of Adventure. And stay tuned for the official announcement and more information about a SLoP ride (hopefully) coming soon!
Subscribe to Receive Email Updates
---
Consider supporting us on Patreon for as little as $1/month. All patrons receive behind the scenes posts and exclusive podcasts. Learn More
---