The Secret Life of Pets hit the ground running at theaters this weekend, raking in more than a hundred million dollars. Earlier this week the Pets got their own store in Toon Lagoon at Universal's Islands of Adventure. The Rocky & Bullwinkle themed 'Wossamotta U' store is now completely filled to the brim with Pets merch. There you can find countless plush toys, shirts, cups, mugs, books and more.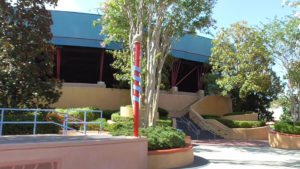 There's been talk of the Pets getting their own ride in Hollywood, and maybe in Orlando, but only if the film performs well. Given the success it's having at the box office so far, I'd say there's a pretty good chance we'll be seeing them come to Orlando. The rumored location for a new Secret Life of Pets ride is the barely used amphitheater in Toon Lagoon. Only used for special events a couple of times a year, this theater could be torn down to make way for a completely new family friendly trackless dark ride. Rumors say the ride could feature set-pieces from the film including Katie's apartment, cat's alley, and the flushed pets lair in the sewer, all with animatronic characters. Check out the video and images below to see all the merch and the rumored ride location and stay tuned for more Pets news!
Rumored Ride Location
Pets Merchandise in Toon Lagoon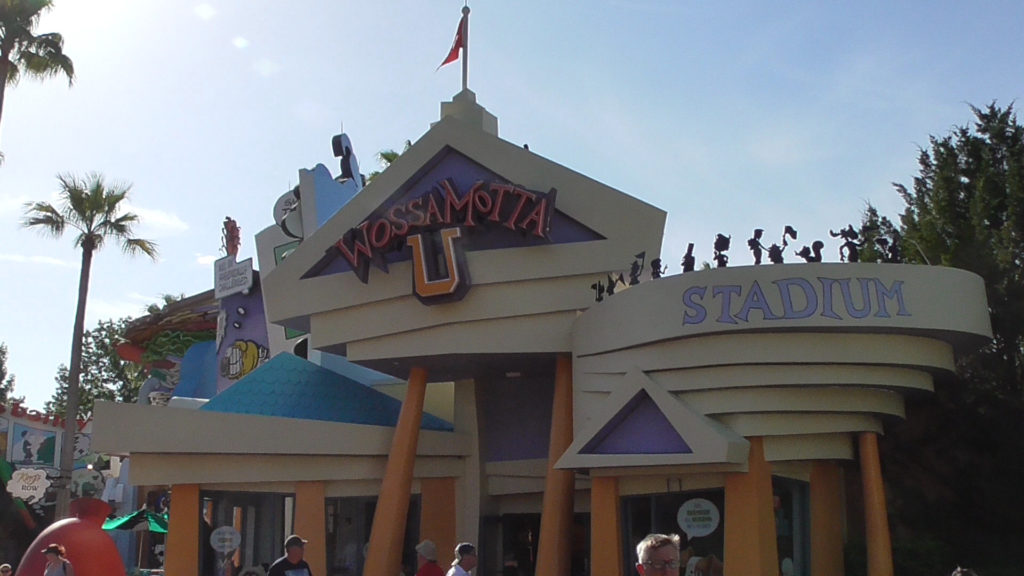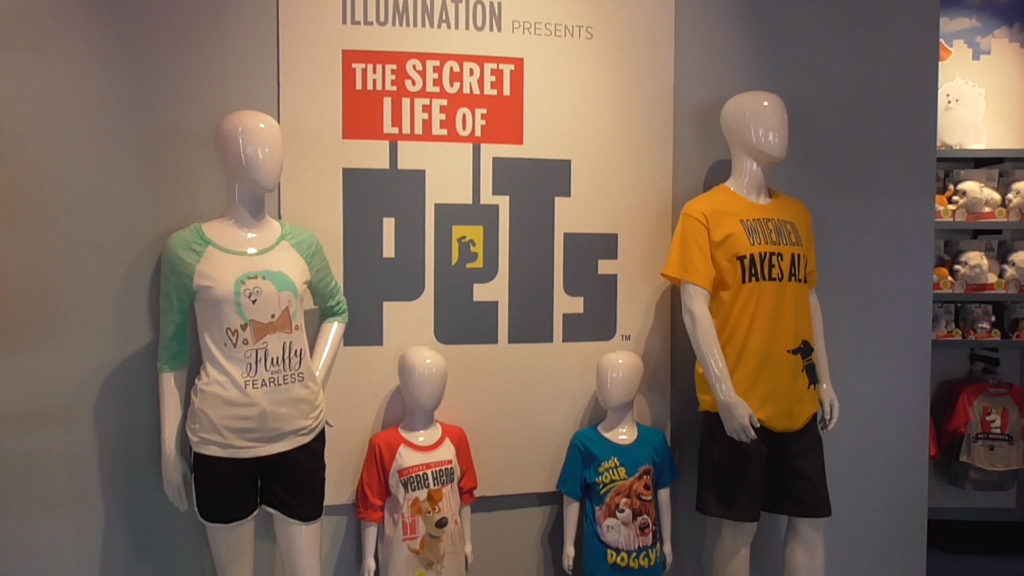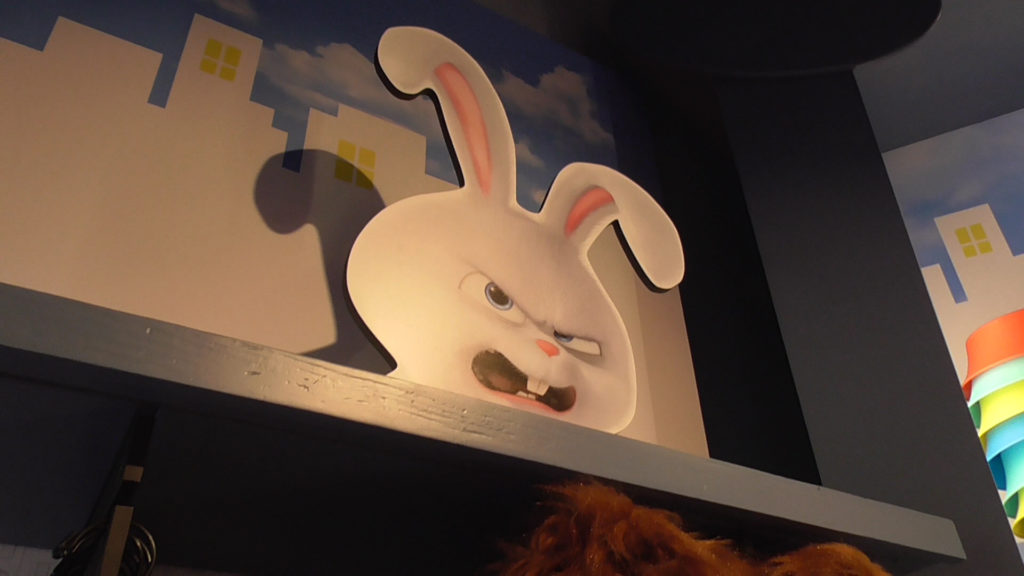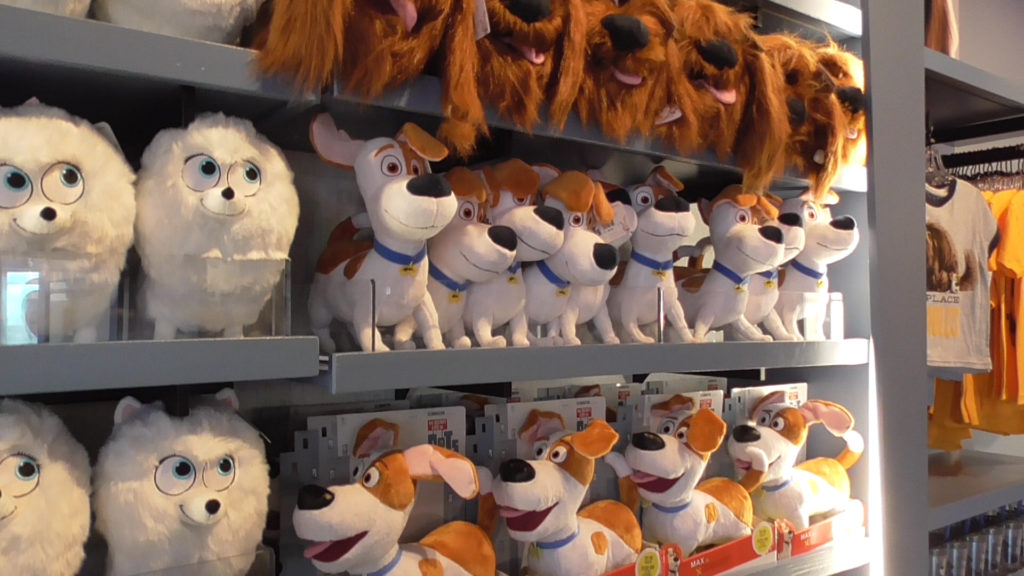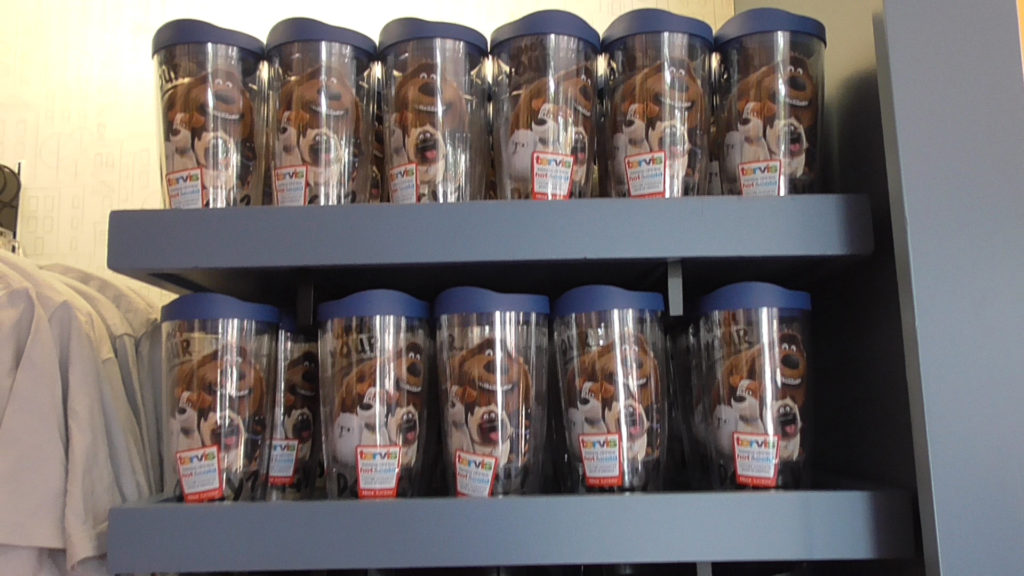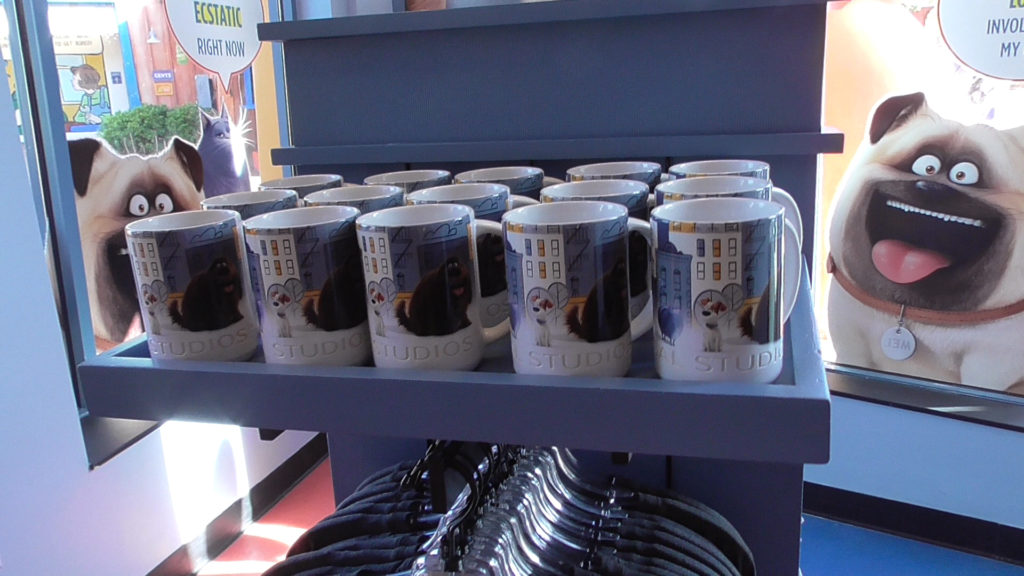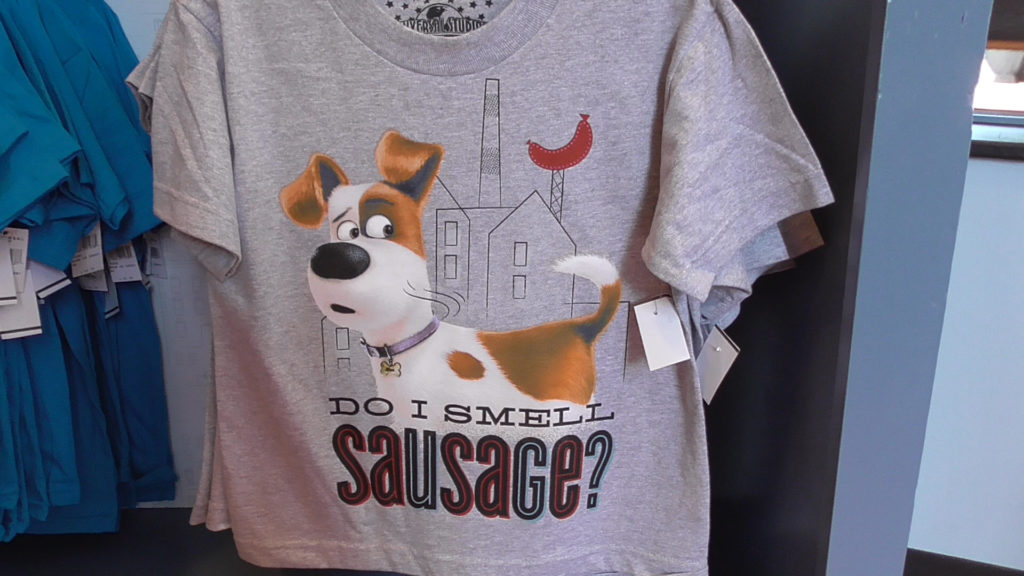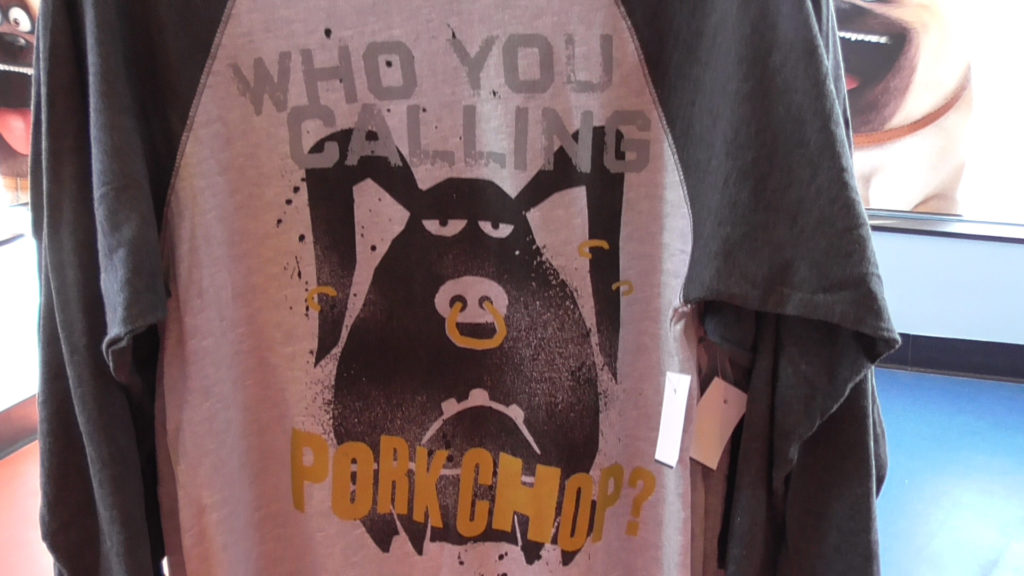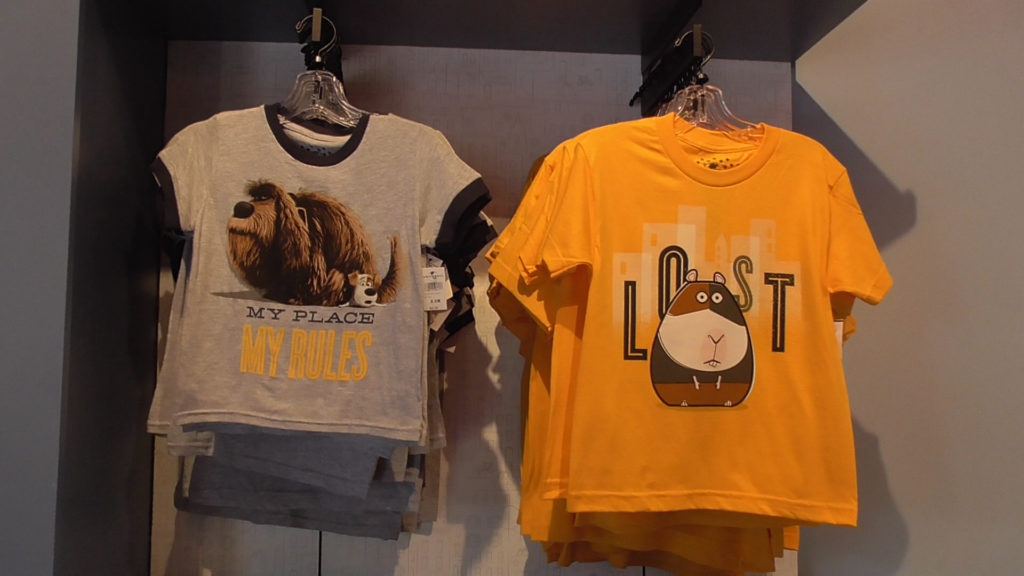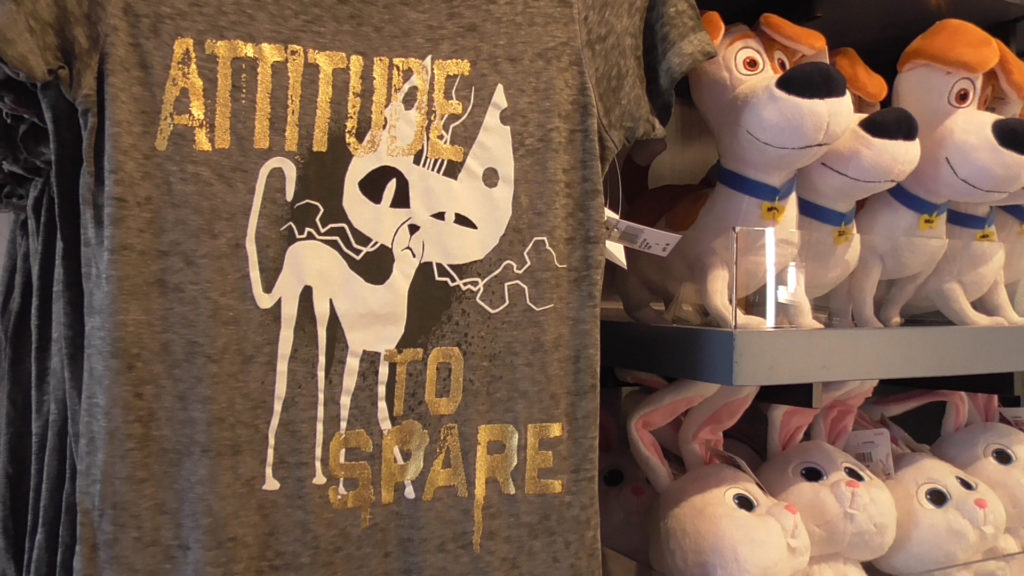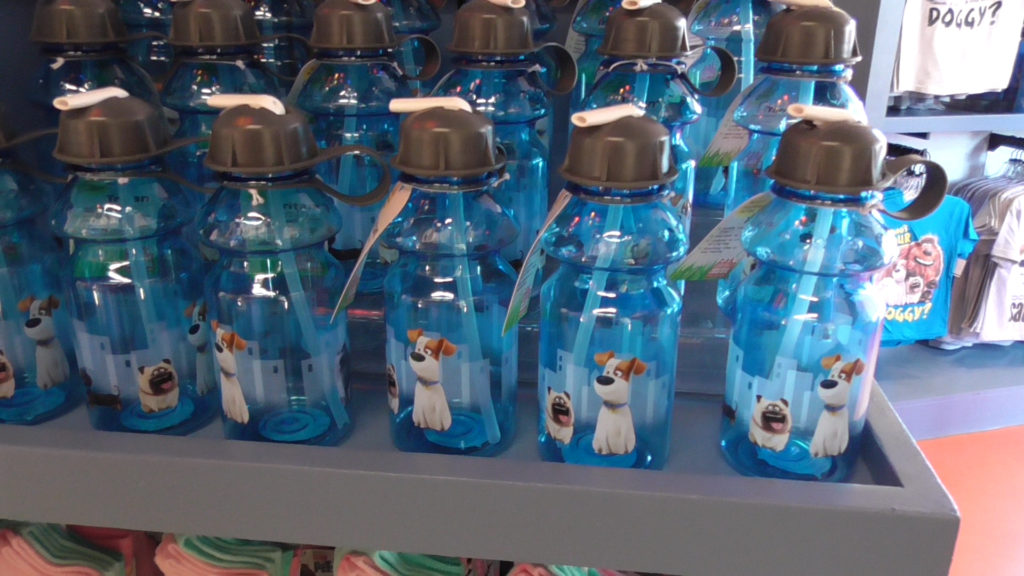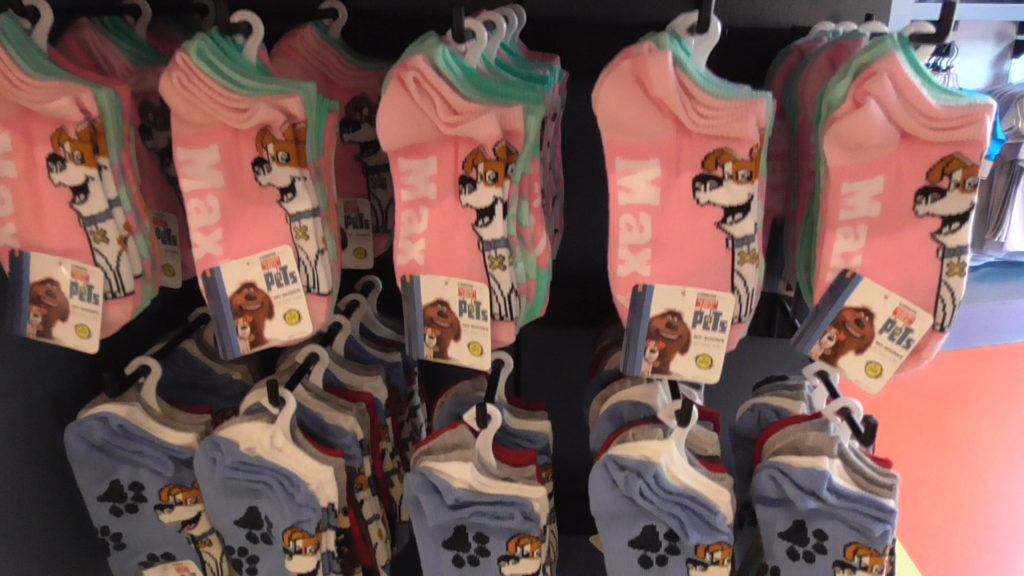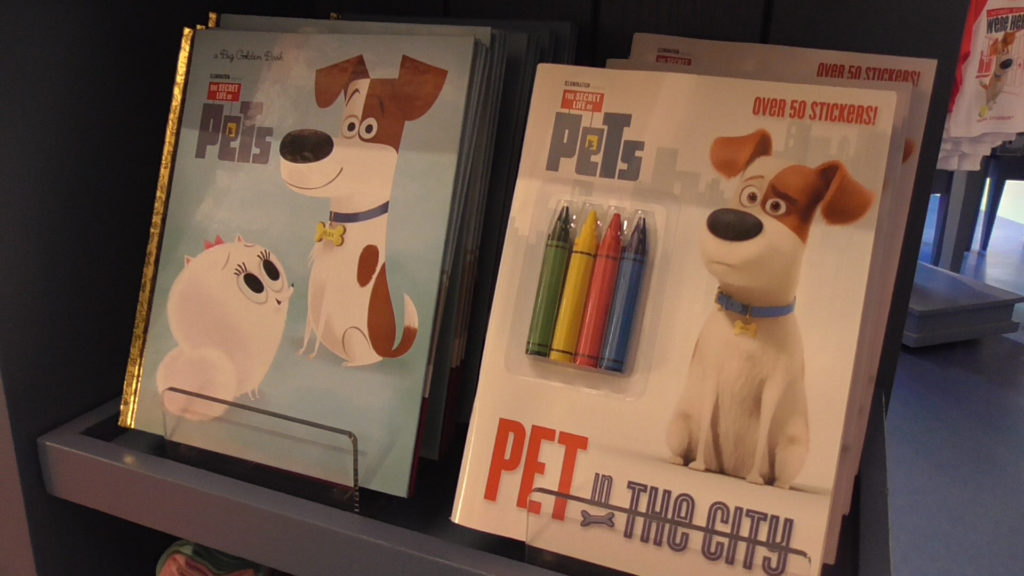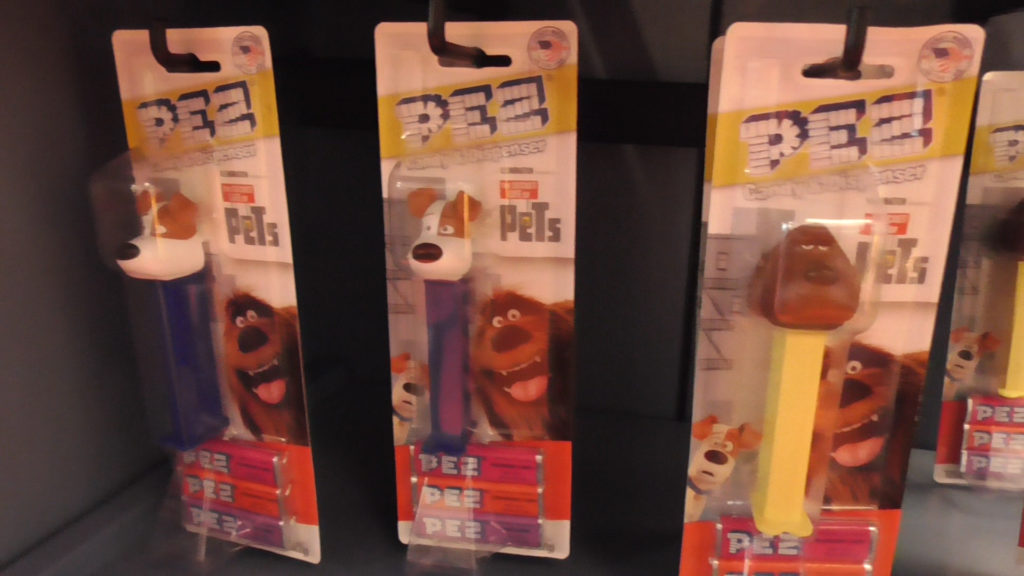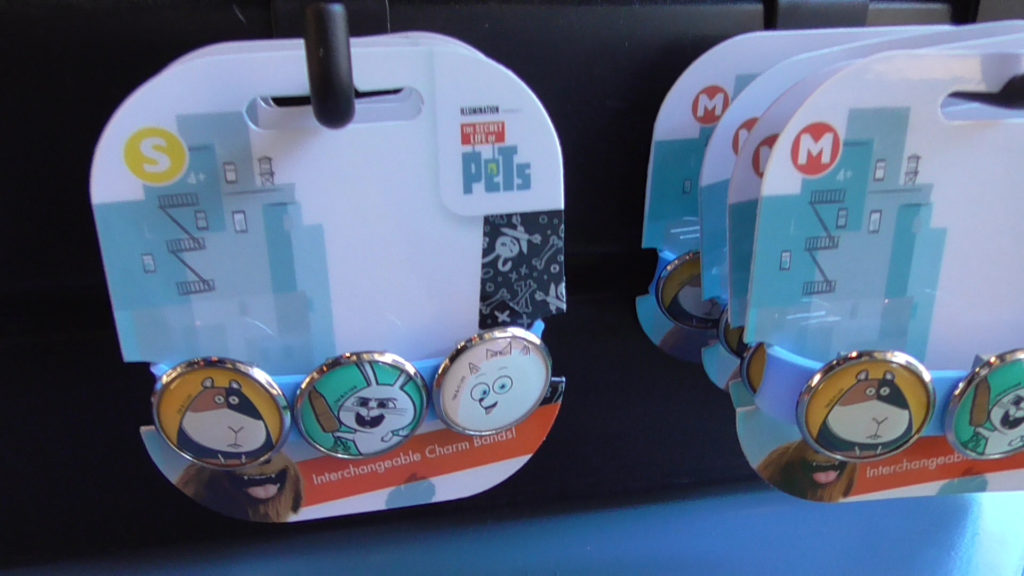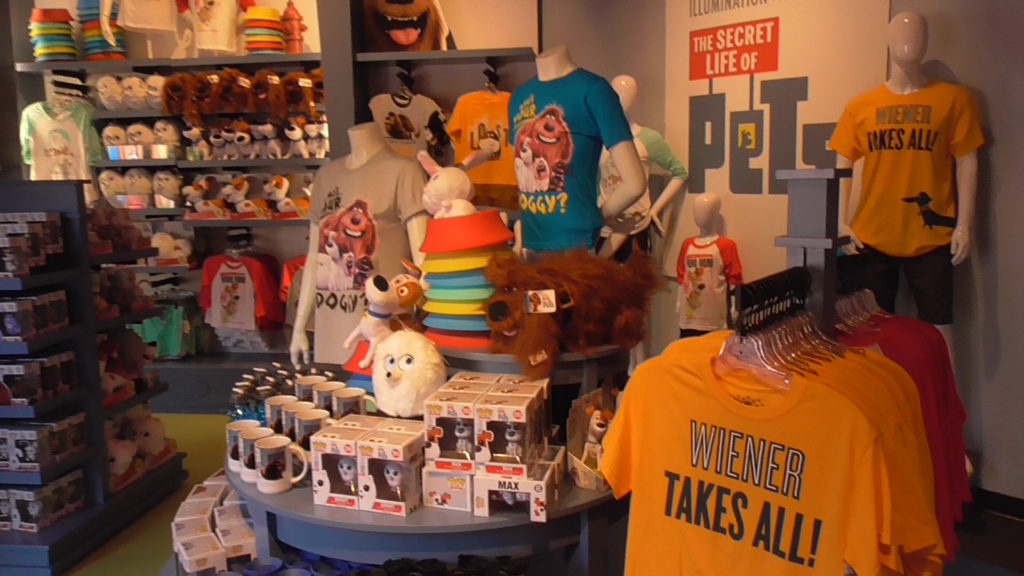 Pets Characters Plastered on Wossamotta U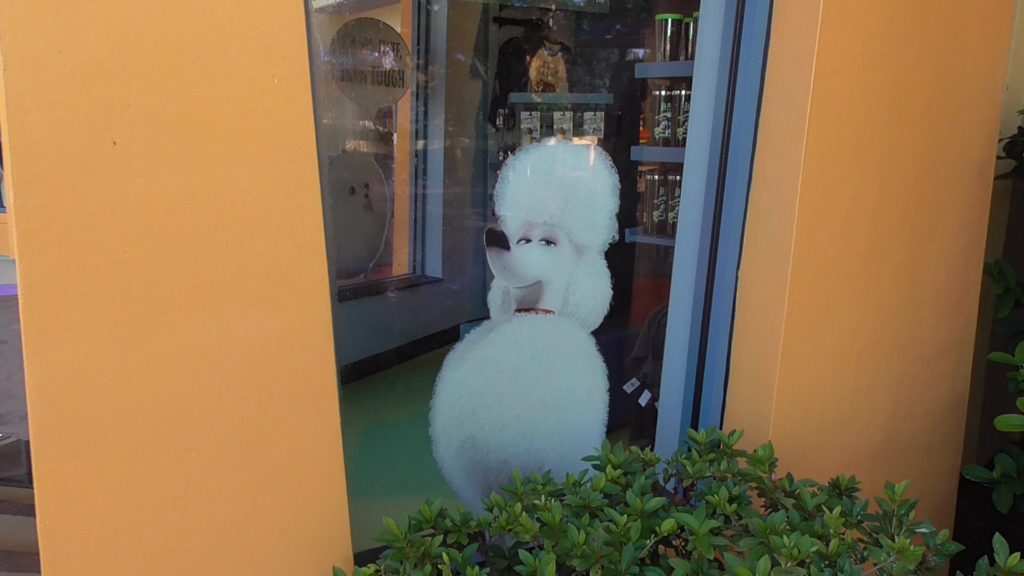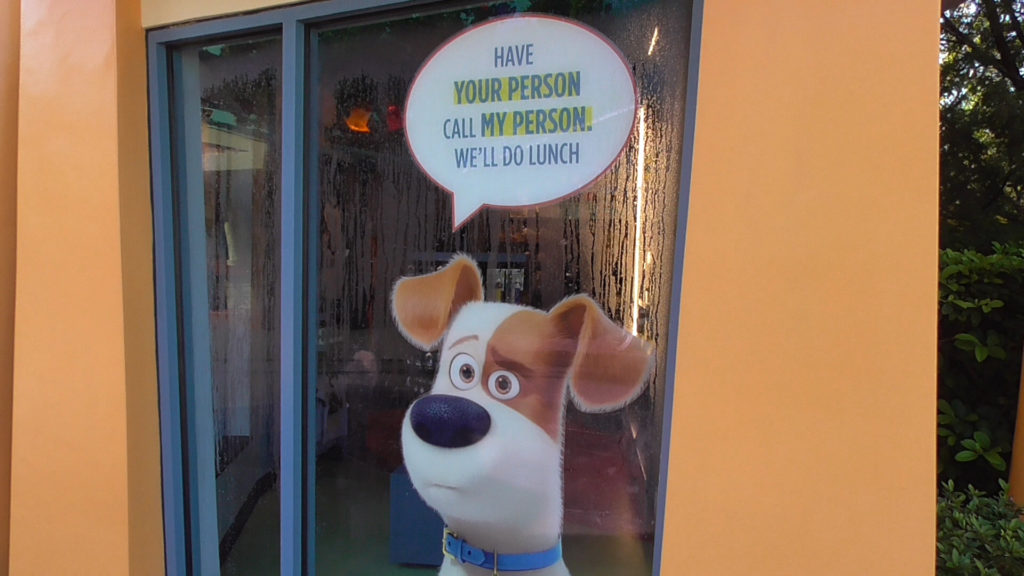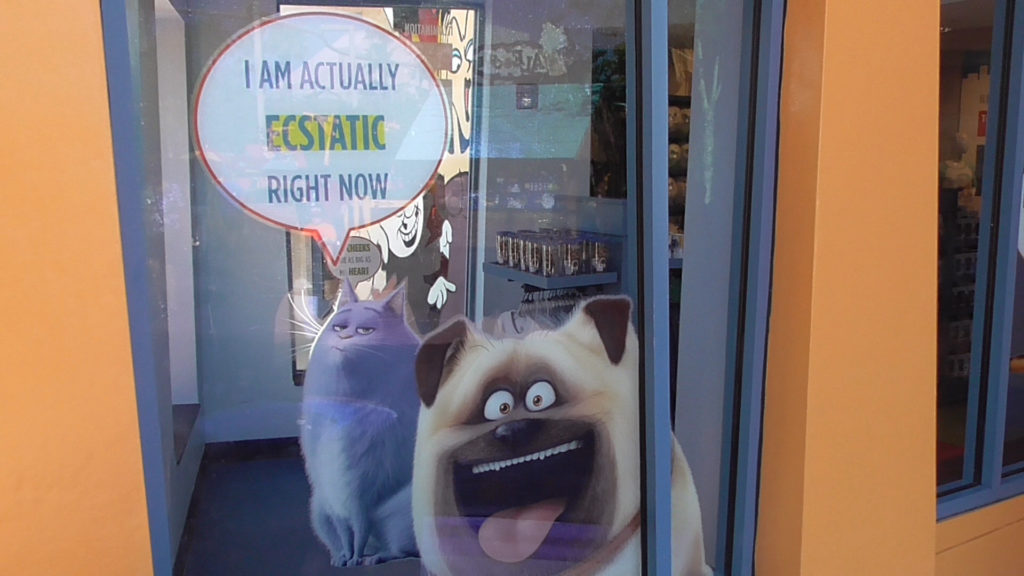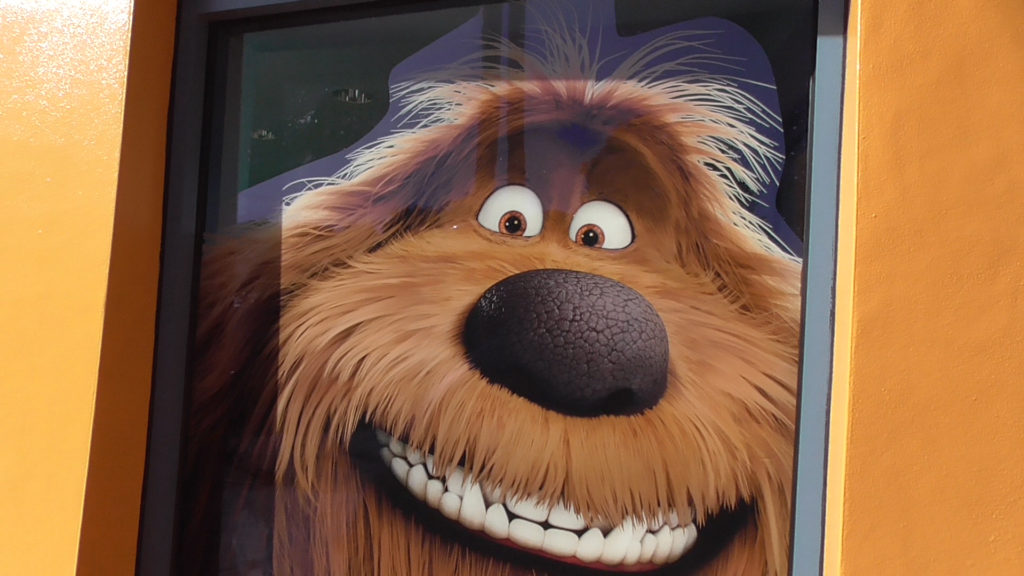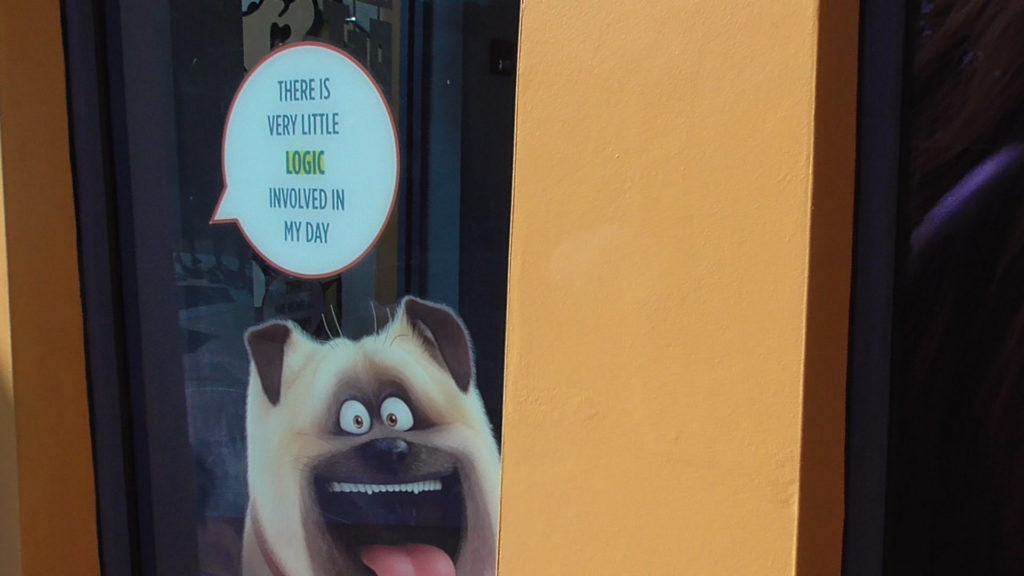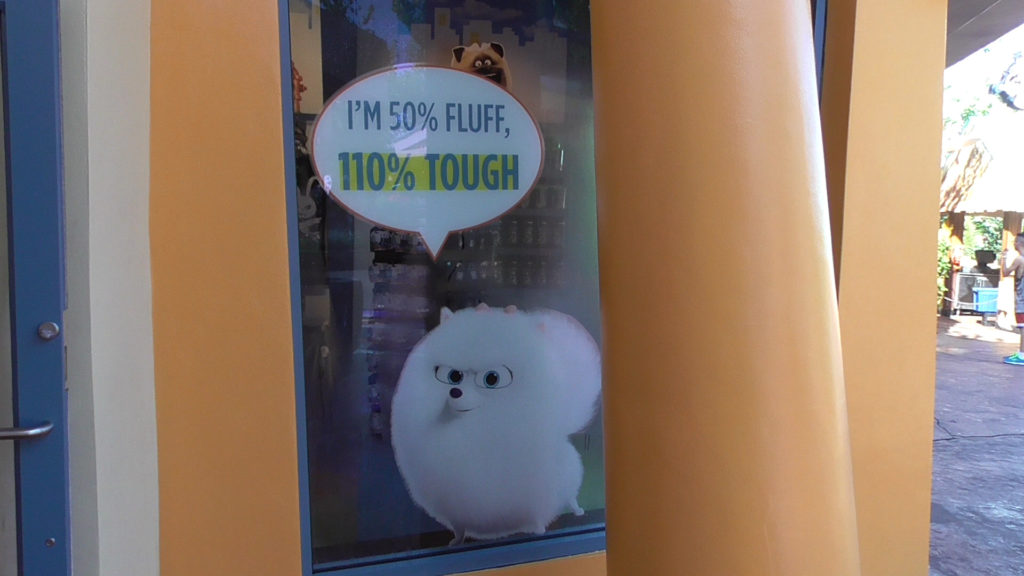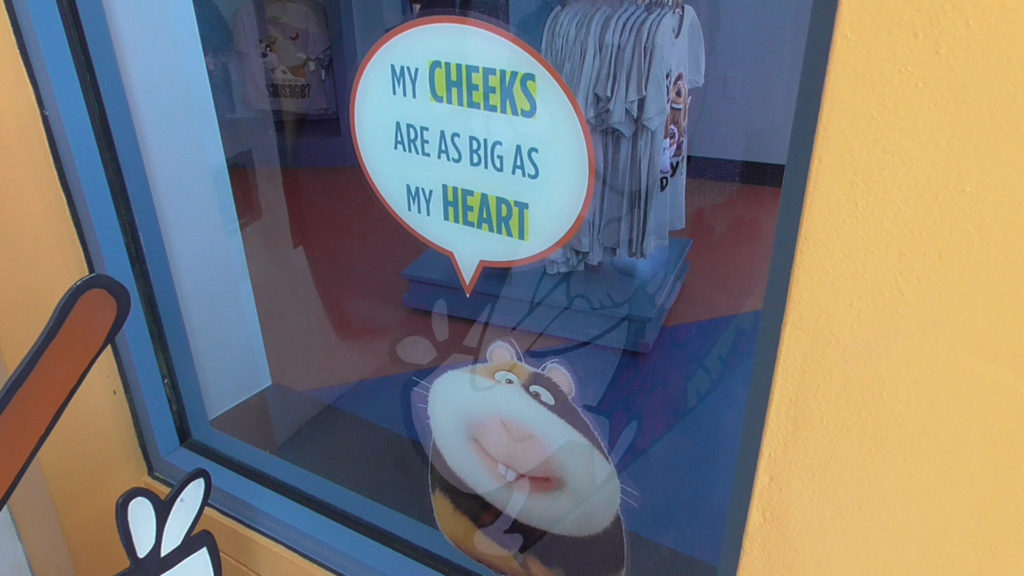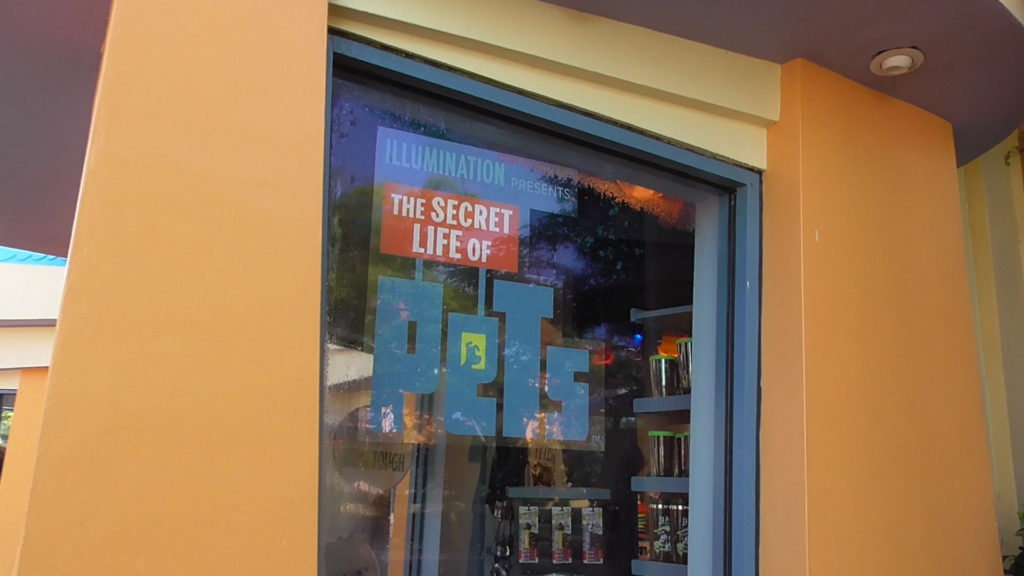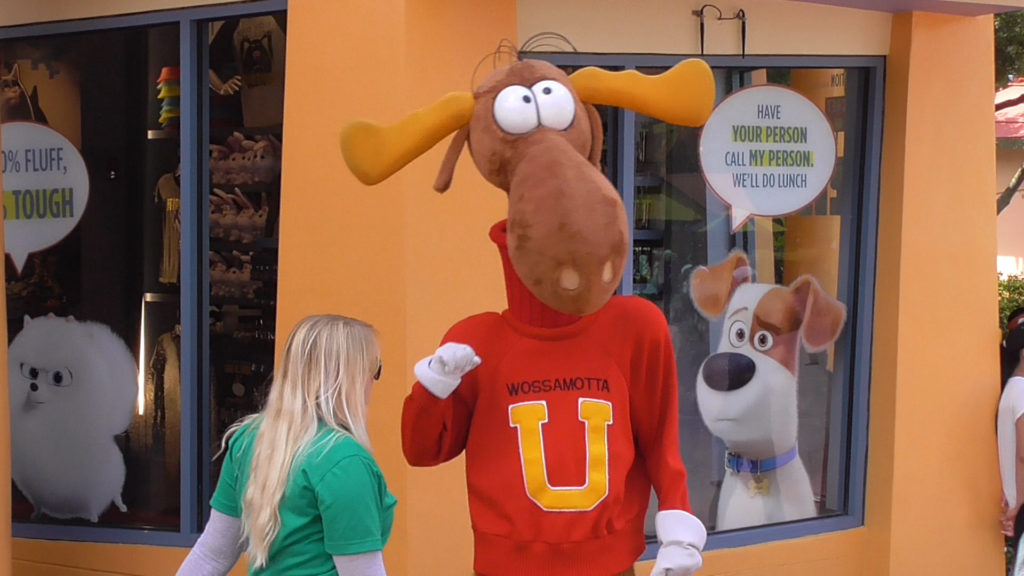 ---
That's all for now. See all Secret Life of Pets updates here and subscribe to the feed for more continual updates!.
Subscribe to the YouTube channel for more theme park videos and construction updates coming soon!
Subscribe to Receive Email Updates
---
Consider supporting us on Patreon for as little as $1/month. All patrons receive behind the scenes posts and exclusive podcasts. Learn More
---