Diagon Alley's new candy store and home to the new Butterbeer Fudge is now open! Sugarplum's Sweet Shop is now open at the Wizarding World of Harry Potter Diagon Alley in Universal Studios Florida. It takes over the former location of Shutterbuttons Photography, which was not getting enough business in its former location. Shutterbuttons has moved to a new location on the main Diagon Alley street across from Ollivander's, and they appear to be doing better now in this more visible location. Shutterbuttons is the place where you create your own magical portraits, (moving pictures,) to take home with you.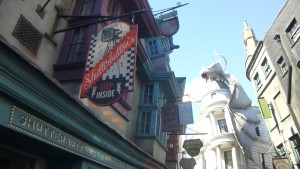 Sugarplums's also seems to be doing well in the former photo store, packing in people and selling lots of candy. Hogsmeade already has Honeydukes for candy, so it's nice to see Diagon Alley get their own candy store. This is the first place in the world offering Butterbeer fudge, the sixth incarnation of Butterbeer products in the Wizarding World. Sugarplum's is connected to the neighboring Weasleys' Wizarding Wheezes joke shop and Quality Quidditch Supplies store, so guests can easily slip in and out between all three shops. Check out the video and more images below and stay tuned for more Universal news coming soon!
Sugarplum's Sweet Shop: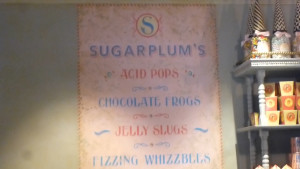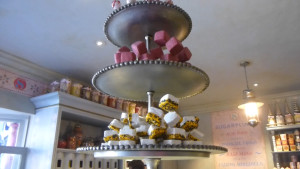 Shutterbutton's Photography:
Some of the examples of the motion photography they offer at Shutterbuttons: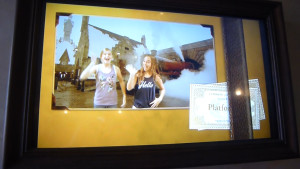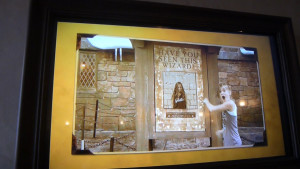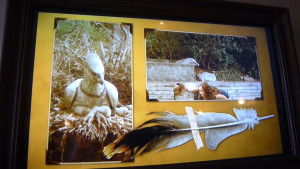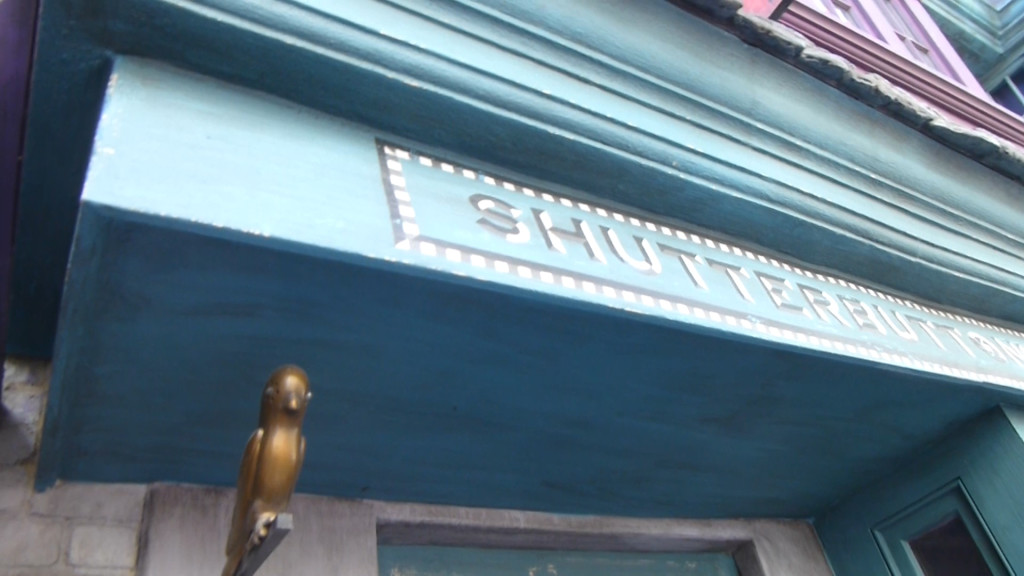 That's all for this update. See our recent Jimmy Fallon and Fast & Furious Construction Update, and check back next week for Kong and Hulk coverage at Islands of Adventure!
Subscribe to the feed for more theme park updates!
Subscribe to Receive Email Updates
---
Consider supporting us on Patreon for as little as $1/month. All patrons receive behind the scenes posts and exclusive podcasts. Learn More
---