The Jurassic Park River Adventure at Universal's Islands of Adventure is back open after being down for seasonal maintenance from February 17th to March 12th! The waterfalls and rockwork are looking gorgeous and the dinosaurs skins have never looked better, with no holes or unsightly patchwork visible. And it's just great to have all those construction walls finally down around the area. I took some pictures as well as some on-ride video to show off the cleaned up attraction.
While everything looked great, I did notice a lot of the dinosaurs eyes were closed during the ride, and the gate doors did not open as the boat passed through them in the beginning. Other than those small items though, everything else was in perfect working order. Watch the video to see for yourself and check out the images below as well.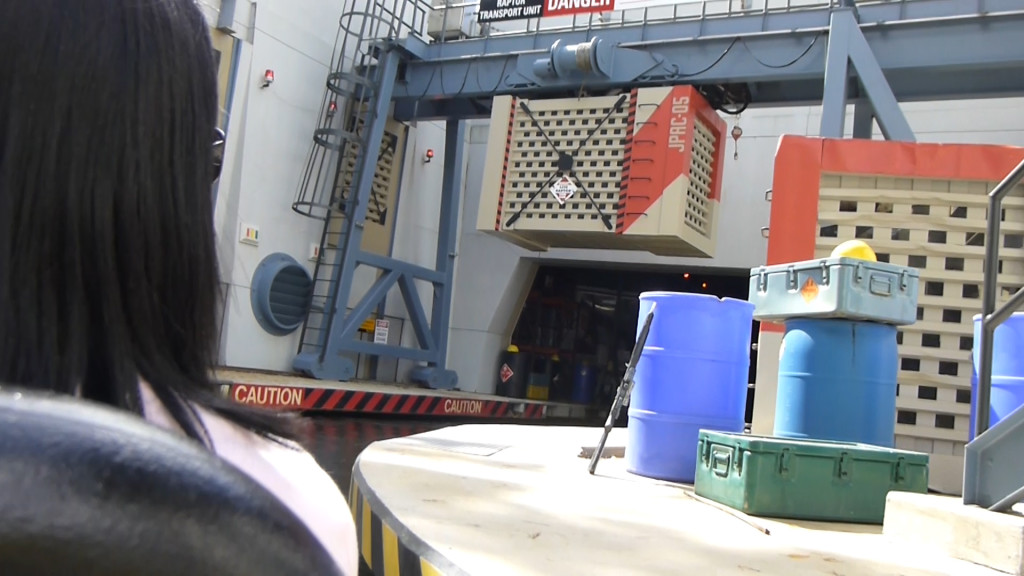 That's all for now!
Check out both of the previous updates from Jurassic Park's Refurb: Part One and Part Two.
Subscribe to the feed for more continual park updates!
Subscribe to Receive Email Updates
---
Consider supporting us on Patreon for as little as $1/month. All patrons receive behind the scenes posts and exclusive podcasts. Learn More
---