Kongstruction is looking amazing today in Islands of Adventure! The creepy faces are coming along nicely, the brick color is looking beautiful, and the temple facade is growing across the right side of the structure. The construction walls have begun encroaching on the pathway, having moved out about to 10 to 20 feet in some places. The food stand is gone now, considering there isn't enough room to accommodate it on the path anymore. The walls have probably been moved out to make way for construction of the outdoor scene that will take place in front of the structure. Supposedly the ride vehicle will exit the structure after load and venture into an outdoor scene before re-entering the building through the enormous temple gate. See all the pictures from today below!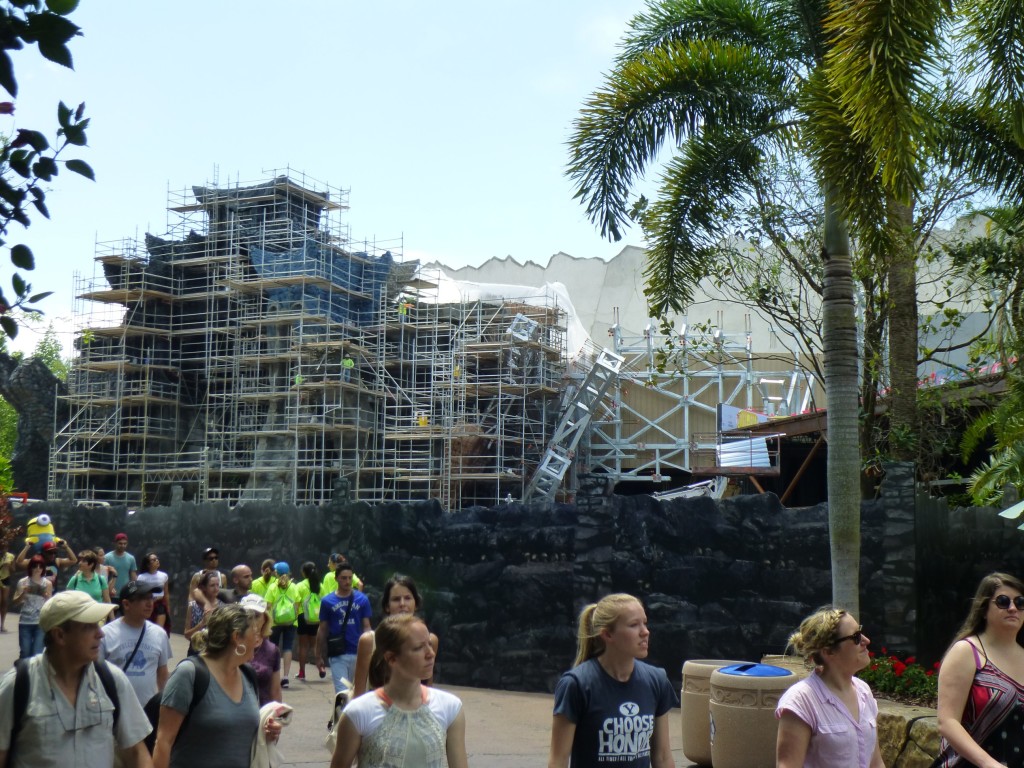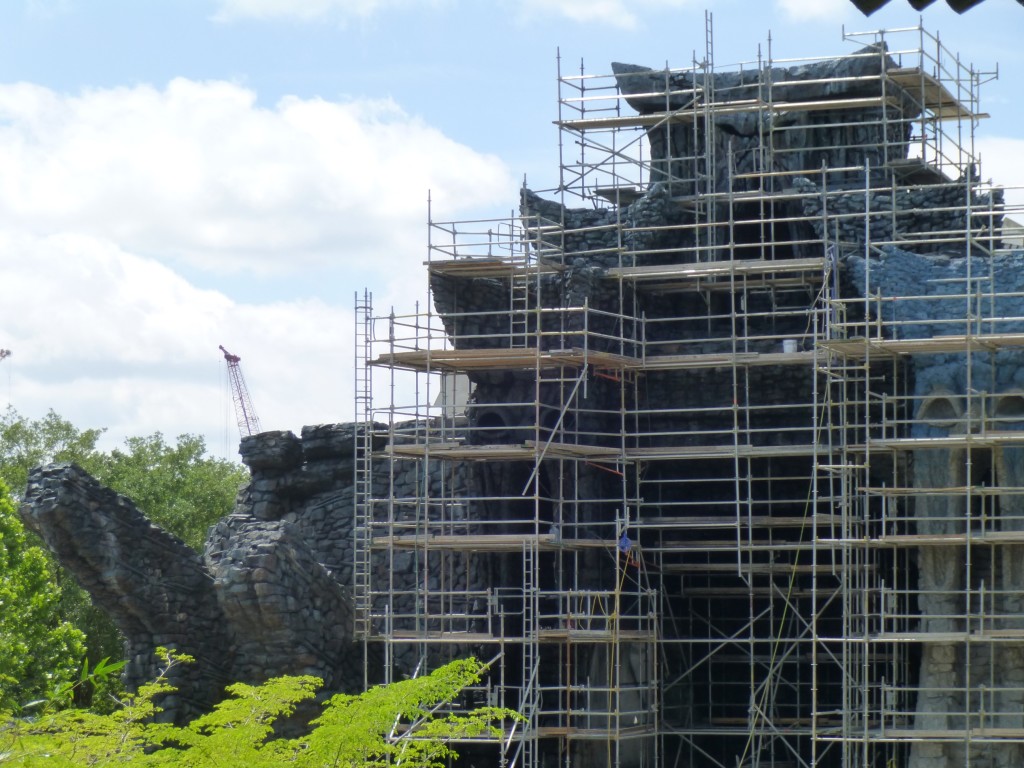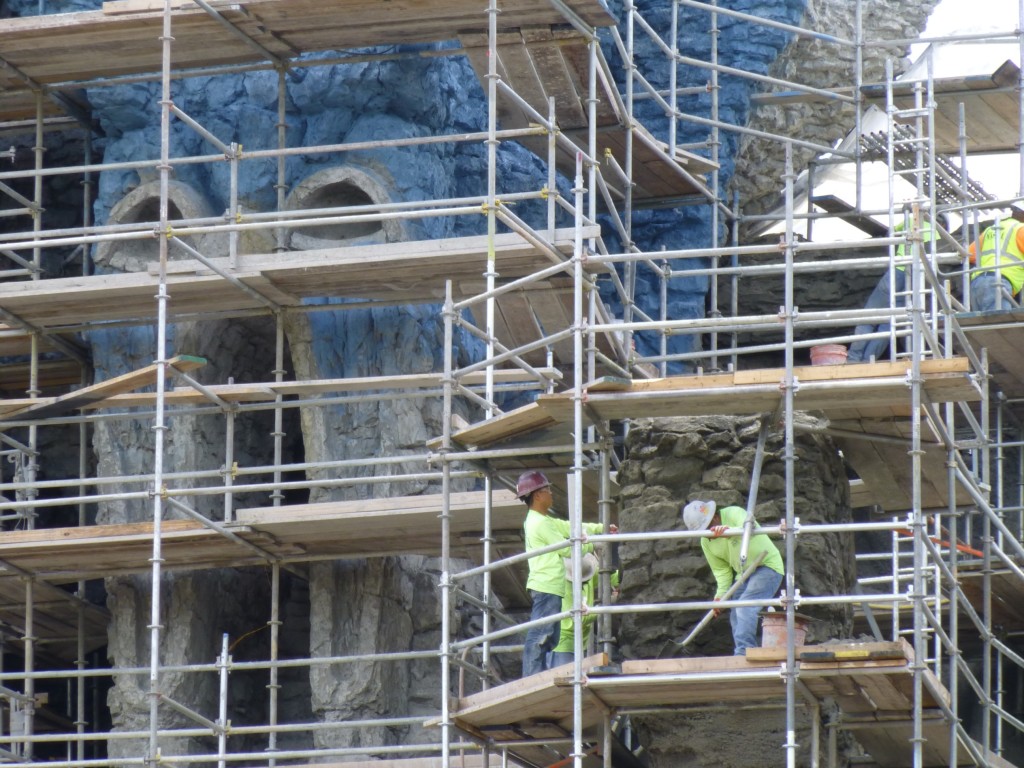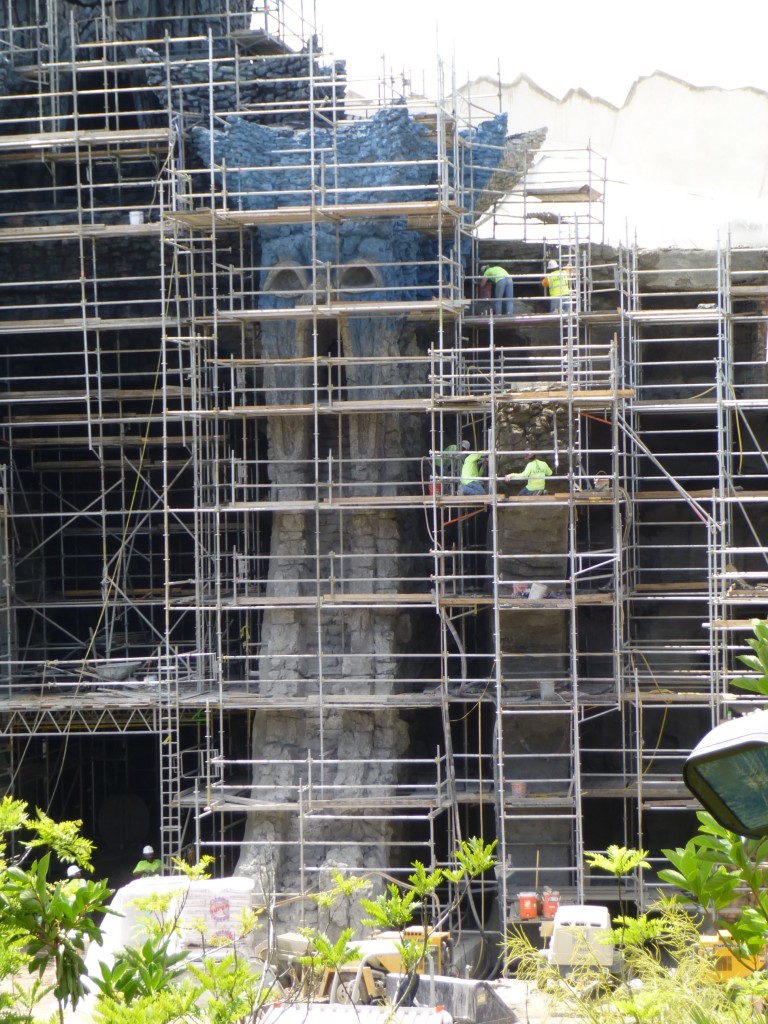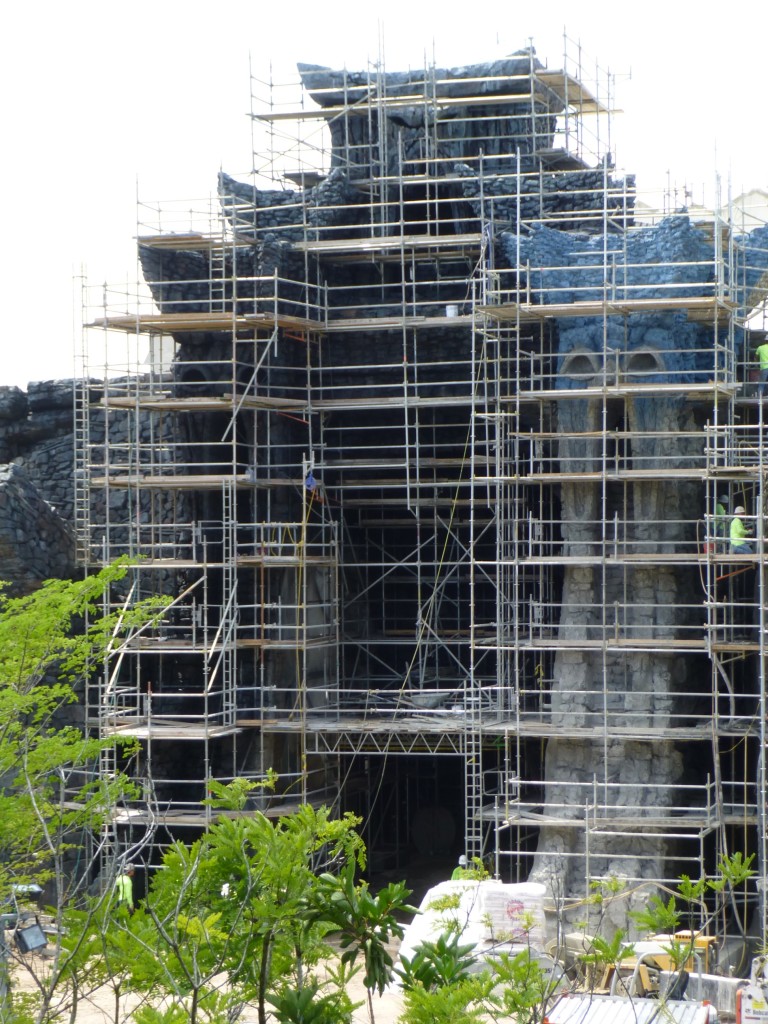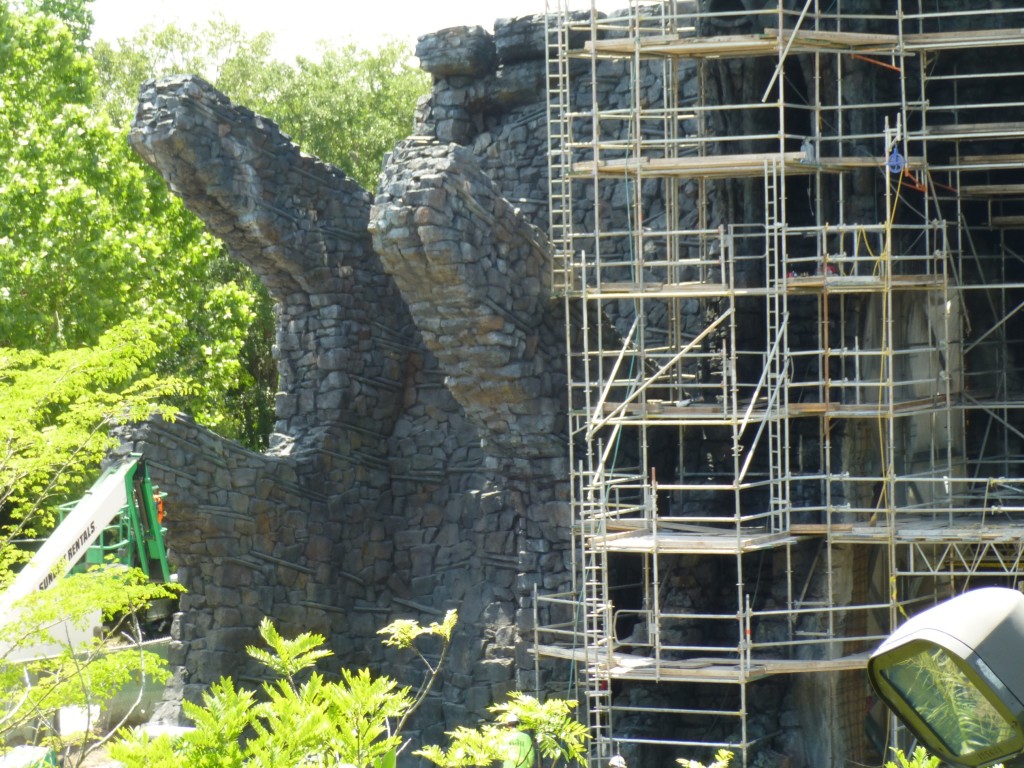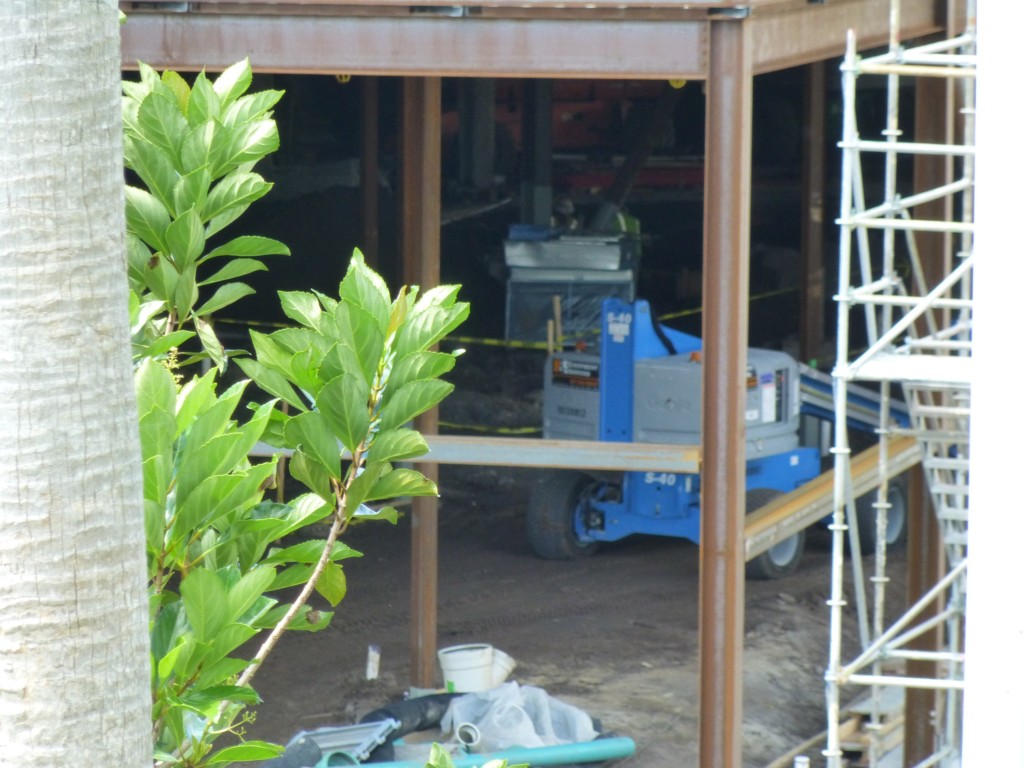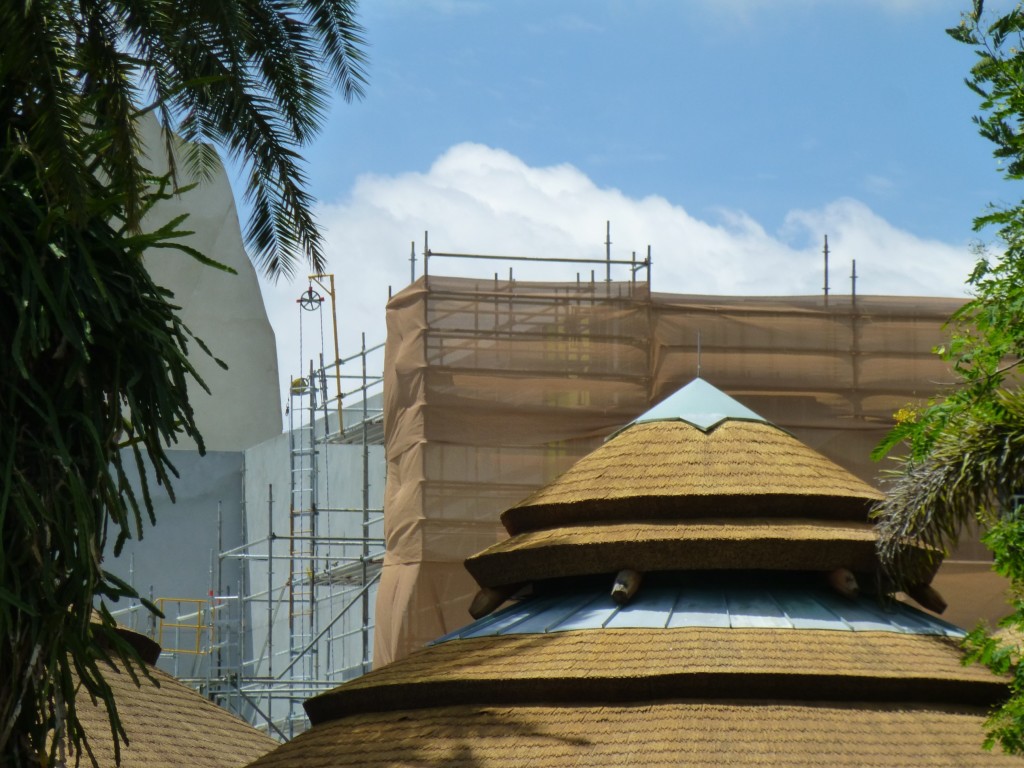 That's all for this Kongstruction update. View the previous update.
See all the updates here and subscribe to the feed for more continual updates!
Please note: All images taken from within guest areas, (pathways and Camp Jurassic only).
Subscribe to Receive Email Updates
---
Consider supporting us on Patreon for as little as $1/month. All patrons receive behind the scenes posts and exclusive podcasts. Learn More
---