NBA City at Universal Orlando CityWalk has officially closed and as of this week crew was on site removing items from the interior. Plus, I saw someone from Universal Creative's wrecking crew checking out the site. While NBA may have left Universal, they are opening a brand new "experience" at Disney Springs (formally known as Downtown Disney) at Walt Disney World Resort. The new facility will be several times the size of their CityWalk location and will take over the building currently occupied by DisneyQuest. The indoor video game "theme park" will be closing next year to make way for The NBA Experience.
No word yet on what will be replacing their former CityWalk location. Rumors of its replacement have ranged everywhere from The Cheesecake Factory to Willy Wonka's Candy Factory. Stay tuned for news as it happens. See photos of the closed venue below as well as an official statement from NBA City.
Thank you for visiting NBA City at Universal Orlando CityWalk. Please note that as of Aug. 16, 2015, NBA City is closed.

We'd like to thank our loyal fans for their support and hope you'll continue to follow the NBA on social media for updates on the development of "The NBA Experience at Walt Disney World Resort." The expansive, one-of-a-kind destination at Disney Springs in Lake Buena Vista, Fla., will be more than 80,000 square feet and feature hands-on activities for families and guests of all ages, a restaurant and a retail store.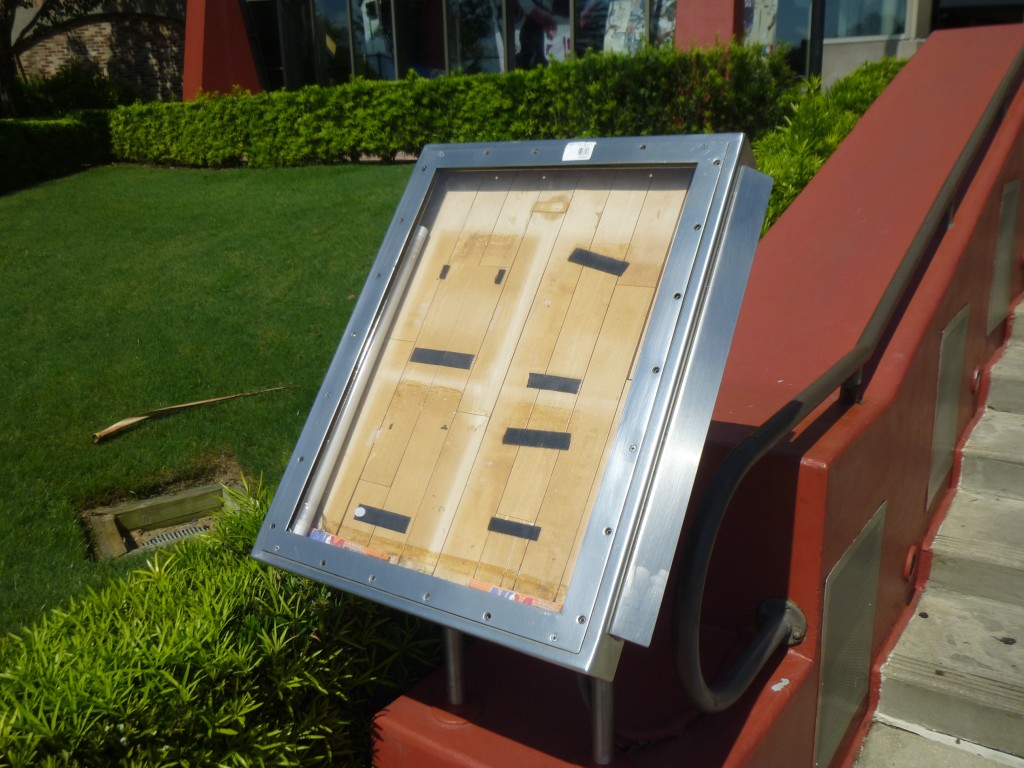 Subscribe to the feed for more theme park updates!
Subscribe to Receive Email Updates
---
Consider supporting us on Patreon for as little as $1/month. All patrons receive behind the scenes posts and exclusive podcasts. Learn More
---