Universal Orlando has revealed the Kong animatronic in a new making of video and a few images. The Kong figure is three-stories tall, 18 feet wide at his shoulders and has a head larger than an automobile, according to Universal Orlando. The beast also has several "distinctive scars." Riders will come "face-to-face" with King Kong and get "so close they'll feel his breath sweep across their skin and his thunderous roar reverberate through every bone in their body". Reports say that the animatronic figure was designed by Creature Technology, the company behind the impressive full-size Kong puppet for the Kong stage show.
Skull Island: Reign of Kong should be opening soon at Islands of Adventure, but Universal has still not announced an official opening date, stating only that it will be opening Summer 2016. The media preview for Skull Island is scheduled for June 22-24. The ride may open around this time, with technical rehearsals in the days or weeks leading up to it. Technical rehearsals, or soft opens as it is also known, is a trial run where the ride may open for a few hours a day giving staff a chance to test the ride under real conditions. (Not all effects and features may be working during technical rehearsals.) Rumors say that there have been some unforeseen issues that are being worked out and that has pushed technical rehearsals back a bit. Stay tuned here for news of when you may get your chance to meet Kong face to face! See the video below for your first look at Kong in the flesh, plus more images and information. And see all Kong updates here!
More Details
Encounter the mighty legend himself. As you near the finale of your heart-pounding expedition, you'll be so close to the legendary beast that you can feel his breath sweep across your skin and his thunderous roar reverberate through every bone in your body. This newest attraction at Universal's Islands of Adventure theme park opens Summer 2016.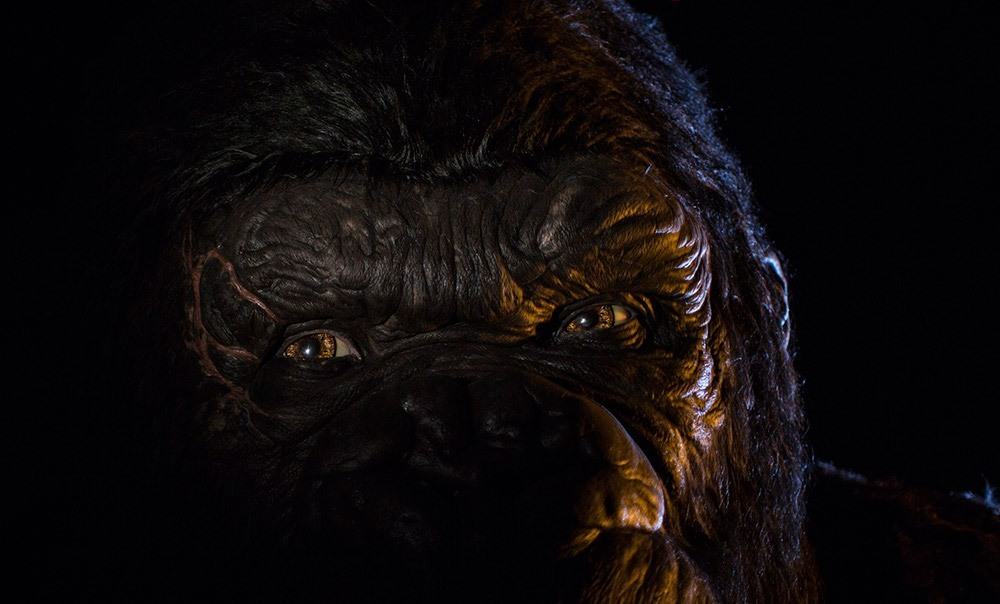 Skull Island: Reign of Kong begins on an island with prehistoric creatures of unknown origin. Riders are a part of the 8th Wonder Expedition Company, a research team leading the adventure.
Aboard specially designed vehicles, riders travel deep into the mysterious island, eventually arriving at a massive door. Behind it is a labyrinth of caves, where inside lurk creatures of incomprehensible size and ferocity.
Those creatures become enemies until another, larger beast arrives. It is Kong. Is he friend of foe?
Learn More
---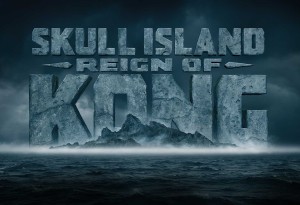 Be sure to check out my recent Kongstruction update with video of the new area theme music, and see all Kong updates here.
Subscribe to the feed so you never miss a new post! Stay tuned for more Kong news coming soon!
Subscribe to Receive Email Updates
---
Consider supporting us on Patreon for as little as $1/month. All patrons receive behind the scenes posts and exclusive podcasts. Learn More
---