Land is still being cleared for Star Wars over at Disney's Hollywood Studios and the flat New York skyline facades are completely gone now. Toy Story Land is coming along now that all the pavement has been removed, the entire production tour building has been removed and the old Streets of America city hall is gone. PizzeRizzo, the new Muppets themed pizza restaurant is now open in Muppets Courtyard, replacing the old Pizza Planet restaurant. The new re-skin includes cute funny nods to the Muppets throughout, but otherwise hardly adds to the park's overall (muddled) atmosphere. And I checked out the new Rogue One props and costumes on display in the Preview Gallery at the Star Wars Launch Bay. See the video and photos below for more information and stay tuned for more theme park updates!
Construction Updates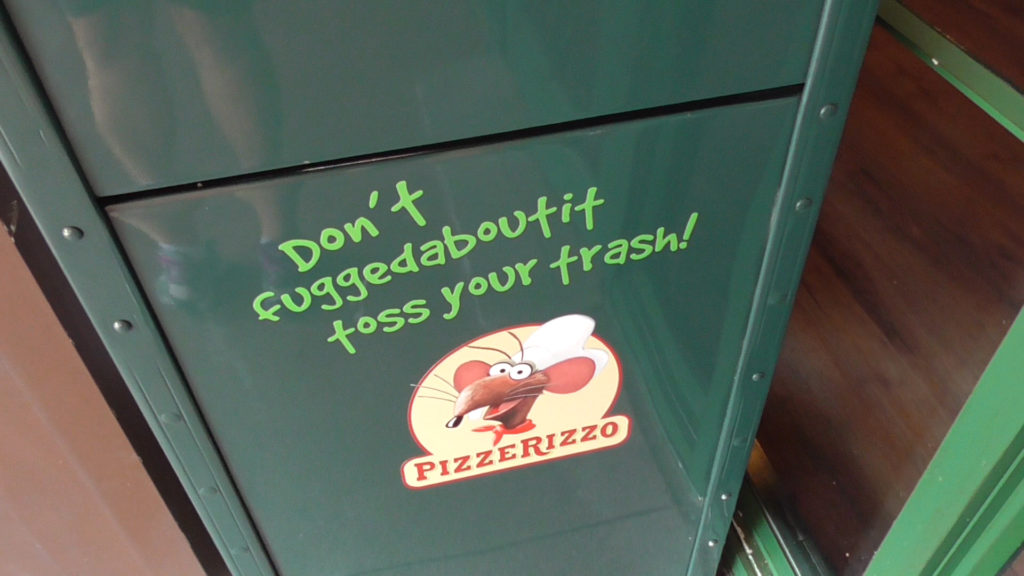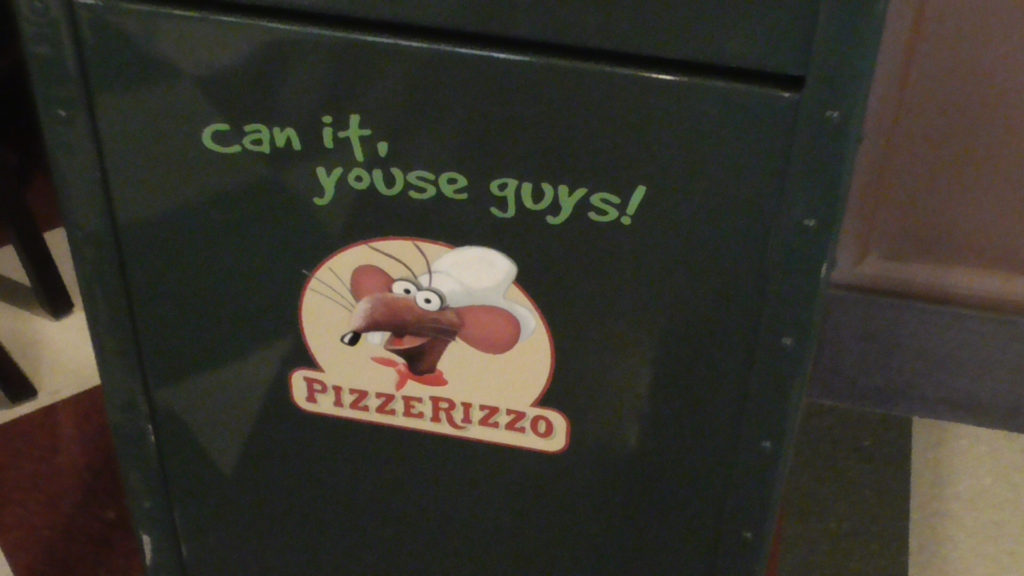 ---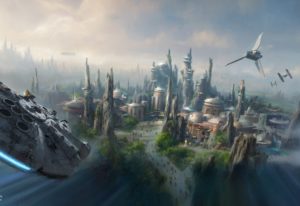 That's all for this update. See all Hollywood Studios updates here and subscribe to the feed for more continual updates!
And subscribe to the YouTube channel for more theme park videos and construction updates coming soon!
Subscribe to Receive Email Updates
---
Consider supporting us on Patreon for as little as $1/month. All patrons receive behind the scenes posts and exclusive podcasts. Learn More
---